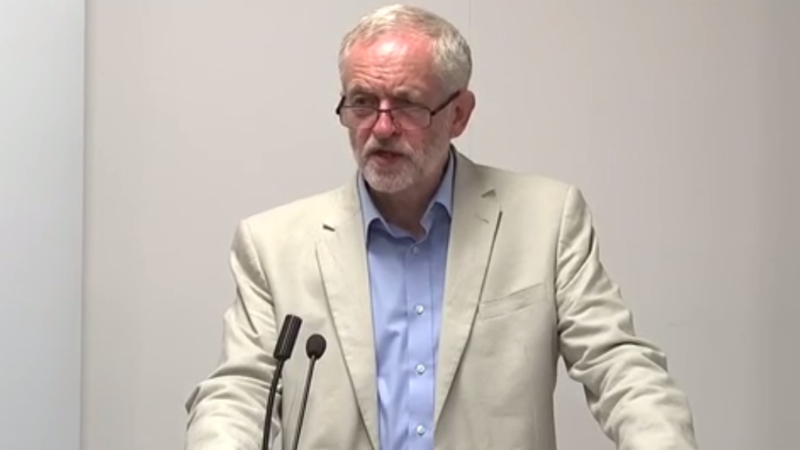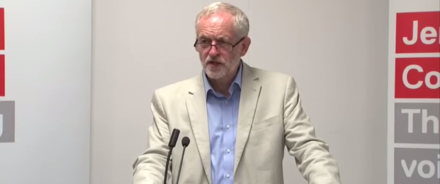 Jeremy Corbyn has vowed to stay on as Labour leader even if the party loses the general election.
The veteran left-winger, who has won two landslide victories in leadership elections, said he will not step down after June 8.
Polls suggest Labour is on course for a heavy defeat, with the party up to 21 points behind in some surveys, although Corbyn has said he will turn around the ratings with more policy announcements in the coming weeks.
Now Corbyn has said he will be "carrying on" whatever the outcome of the general election.
"I was elected leader of this party and I'll stay leader of this party," he told Buzzfeed while campaigning in Leamington Spa.
Ed Miliband announced his resignation within hours of losing the 2015 general election while David Cameron quit on the morning after the EU referendum, after Britain rejected his call to stay in the bloc.
Corbyn's desire to stay will not come as a surprise to MPs opposed to his leadership. Many believe in the event of defeat that Corbyn would want to stay on until September, at least, to allow for a key rule changes that would make it easier for a left-wing candidate to get on a ballot to replace him.
Activists from the centre-left have long criticised the mooted "McDonnell amendment", which would lower the threshold for joining a leadership race from 15 per cent, to five per cent, of MPs and MEPs.
More from LabourList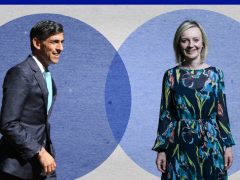 Comment
Rishi Sunak and Liz Truss have now gone head to head in six hustings with Tory members in…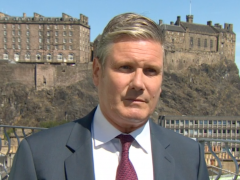 News
Keir Starmer has said that he will set out a "comprehensive set of proposals" to combat the cost-of-living…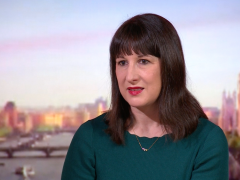 News
Rachel Reeves has urged the Tory leadership candidates to "stop playing to the gallery" and come up with…