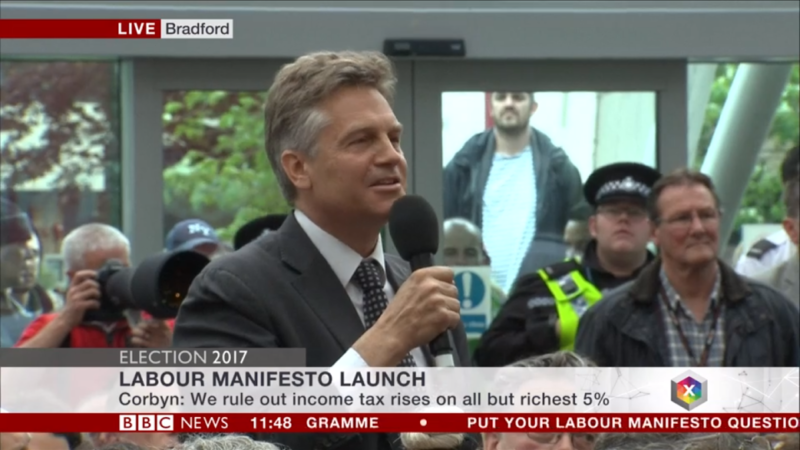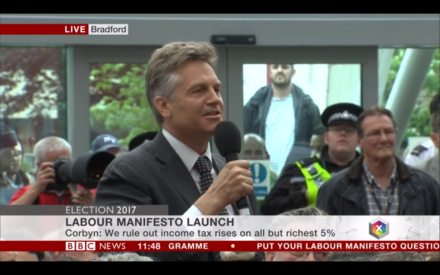 Jeremy Corbyn today silenced supporters who booed a journalist for asking a question.
The Labour leader, who has faced criticism for not taking a tougher stance on his activists' outbursts towards reporters, called for "respect" when he was taking part in a Q&A session following the launch of Labour's manifesto.
Andy Bell, political editor of Channel Five, prompted boos when he asked about immigration. Corbyn tried to stifle the hostility by repeating "no, no, no, no " reminding the audience that he is a member of the journalists' trade union.
It is the latest flare-up between Corbynistas and the media which has seen Laura Kuenssberg, the BBC's political editor, subjected to boos and hisses for asking questions. Last year Tom Watson, Labour's deputy leader, described such behaviour towards a journalist as "rude and inappropriate" when Kuenssberg was targeted.
Today Bell, seen as an amiable and courteous member of the lobby pack which follows around Corbyn and Theresa May, said: "I know you don't want to set a target number for immigration but can you simply say if you think it would be good for the country if the immigration level was reduced – of immigration came down?"
As boos resounded around the room, Corbyn responded: "No, no, no, no please let's have respect for everyone who wants to ask a question, including members of the media. By the way I am a member of the NUJ."
At the same event Jack Blanchard, political editor of the Daily Mirror, faced a handful of boos when he asked why Labour's polices were popular yet Corbyn's poll ratings were poor.
As one woman shouted "we love you, Jeremy", Corbyn answered: "It's not the cult of personality, don't worry about it".
The Mirror has a long record of supporting Labour but last year called on Corbyn to resign as party leader.
Pete Lazenby, a reporter for the Morning Star, was cheered when he asked about the "shockingly biased media".
More from LabourList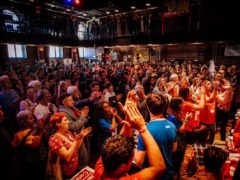 News
Sam Tarry has warned that Keir Starmer is in danger of "driving a wedge" between the party and…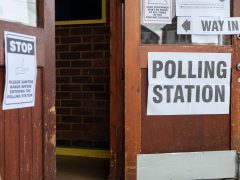 Comment
There are an increasing number of voices on the left and the fringes of British politics advocating for…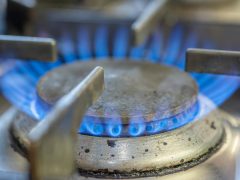 News
The vast majority of the public back Labour's plan to freeze energy bills until April 2023, a poll…