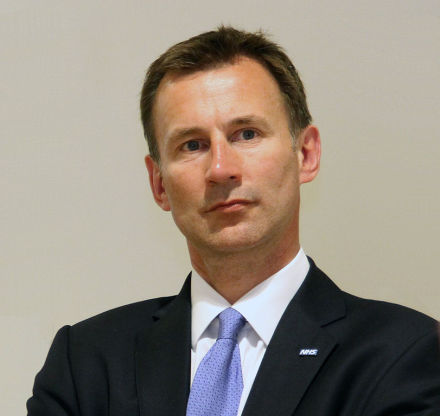 A local Labour party has reduced its campaigning efforts and encouraged local supporters to instead back a doctor standing for the National Health Action party, in an attempt to kick Jeremy Hunt out of the Commons.
The latest development came this week when three South West Surrey Labour party activists were expelled after being accused of campaigning against the Labour candidate and instead combining with Green and Liberal Democrats to support the NHA candidate.
Williams has been expelled alongside Kate Townsend and Robert Park, all members of the local party.
Who is standing in South West Surrey?
The Greens have withdrawn their candidate (as they have also done in Derby North).
Dr Louise Irvine is running against Hunt, the health secretary, and activists are aiming for a "Portillo moment", with energies concentrated on removing the Tory.
How safe is Jeremy Hunt?
Hunt's majority is significant – 28,556 in 2015 – and the combined total of the other parties vote was 16,957. Hunt secured 34,199 votes. The second placed party in the last general was UKIP, with Labour third.
Did rival parties do better in the past?
In 2010, an election without the Lib Dems collapse, Hunt's majority was 16,318, gathering 33,605 votes, with the Lib Dems second. However, even then, Labour, Green and LD combined vote was 21,396, and the NHA did not stand.
In 1997 the majority for the previous Tory MP was 2,694 over the Liberal Democrats and in 2001 just 861 votes.
What have the Labour activists said?
Activist and newly expelled Labour member Steve Williams said: "Even at Labour's highest peak of popularity, we weren't able to take Surrey seats from the Tories but because of Jeremy Hunt's disastrous and calamitous management of the NHS, another might have a shot."
"My only crime here, after 46 years of Labour membership, is trying to unseat one of the worst secretaries of health in our nation's history. A man who has made countless health professionals and patients absolutely miserable."
"Clause IV of the Labour Party states: by the strength of our common endeavour we achieve more than we achieve alone. For me, these aren't just words on a piece of paper but a strategy the Labour Party must commit itself to if we want to see progressive change in Britain. Only by progressives working together can we beat the Tories."
"For the next four weeks I'm going to keep doing what I've been doing for the last 46 years – campaigning for a progressive government."
More from LabourList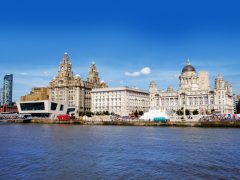 News
The Labour Party has unveiled two new potential candidates for the Liverpool mayoral contest taking place in May,…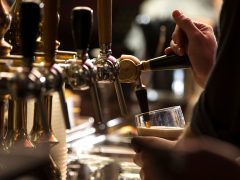 Comment
In the Co-operative Party, we understand that widening ownership and increasing community power is central to the post-Covid…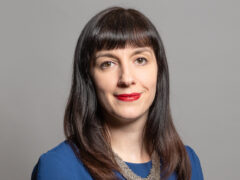 Comment
The Prime Minister last week set out the roadmap that the government has in mind for coronavirus restrictions,…