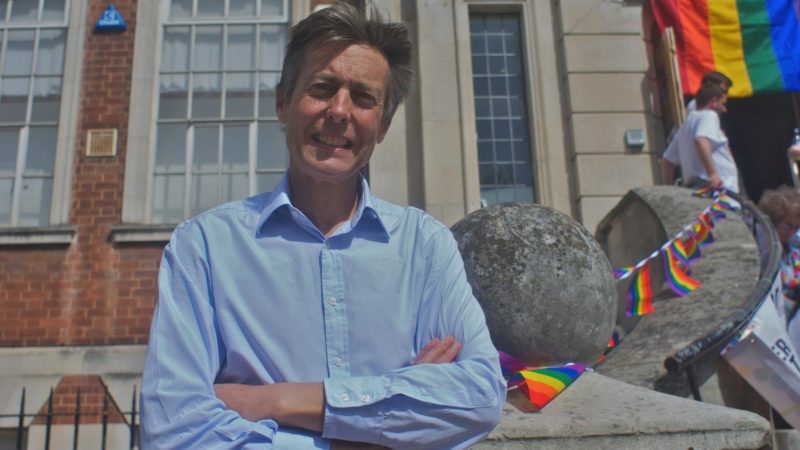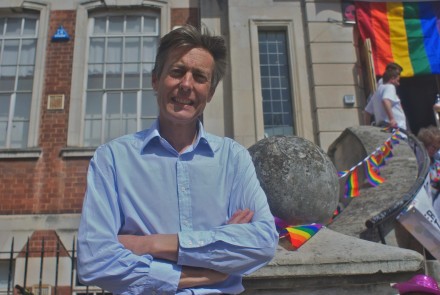 This weekend I joined the Labour campaign trail in Exeter, where Labour incumbent Ben Bradshaw is defending a majority of 7,183. Historically, this has been a Conservative seat – when Labour won the seat in 1997 it was the first time it had not returned a Conservative MP since 1966. On a good day for the Tories, this seat should be turning blue, making the south west peninsular a one-party state.
For election watchers, Exeter makes an interesting case study. Despite Labour losing seats nationally in 2015, Bradshaw's majority more than trebled from 2,721. Exeter also voted to Remain in the 2016 EU referendum, again bucking the regional trend. Meanwhile, Labour also made gains in the 2016 city council elections and held every seat in the city in this May's Devon county council elections. The party has a strong local record the Tories will be taking on.
Labour's success in Exeter is largely down to a fearsome local machine, which other marginal seats can learn from. In 2015, Exeter Labour Party had the second highest contact rate in the country, in terms of conversations with voters, after Ilford North. This is not a record that looks likely to change. Labour activists are pouring in from across the county to be out on the doorstep every day from 10am to 8pm – on Saturday I personally walked 21,431 steps, or 15.1km, in what is a very hilly constituency. Ben is walking this far and further every day.
So far, evidence on the doorstep is that the Labour vote is largely holding up. The local hard work should translate into a strong personal vote. Bradshaw has an incredibly high name recognition – most constituents simply say "I'm voting for Ben" when asked about the general election. Many Lib Dems and Greens are also lending their vote to Labour to keep the Tories out.
However, of all the constituencies I've visited this election, Exeter has by far the highest anti-Corbyn sentiment on the doorstep. Voters outside London seem much less enthusiastic about the Labour leadership. So far, Labour's local messaging and campaign in Exeter seems to be working, focusing on Bradshaw and his record – voters are sticking with the party. This is a tactic many Labour MPs are pursuing, emphasising that it's their name on the ballot paper on June 8, not any national figure.
A further threat to Labour comes, however, from the fact that UKIP is not standing in this seat. The national assumption is that the UKIP vote will largely fold into the Tories, as it did in last month's local election. However, the evidence here, as in other marginal seats I've visited, is that this is not completely the case: some former UKIP voters are splitting to Labour, while others will simply stay at home. The movement of the ex-kippers could be a game-changer in marginal seats across the country.
On the other side of this two-horse race is Bradshaw's Tory opponent, James Taghdissian. He is a lawyer and former local Conservative councillor, who lost his council seat in 2016 to a 20-year-old Labour student. Given the local sentiment, his campaign is putting out the right messages: to take on Bradshaw's 20 years of service, he's emphasising his local credentials and not mentioning Bradshaw by name, only referring to him as "Jeremy Corbyn's local candidate". With deep pockets, this Tory literature is going out frequently right across the city, even if the local party can't match Labour for activists.
With under three weeks left until polling day, this race is far from a done deal. Headlines can still sway votes. This weekend, a Telegraph story which linked the Labour leadership to the IRA was cited on one doorstep as a reason not to vote for Labour despite this resident's history of always having backed our party. Yet this could be more than offset by older Tory voters switching to Labour because of the Tories' chaos over the "triple tax whammy" on older voters of making them pay for their own social care costs, scrapping the triple lock on pensions, and ending the winter fuel allowance. The Mail on Sunday's headline about the dementia tax eroded some of Theresa May's vote amongst its Conservative readership.
For now, fortress Exeter looks strong, and could buck the national trend. However, it needs volunteers from across Devon to continue manning the walls if it's not to be breached by the big blue wave.
Edward Jones is a Labour activist and political consultant who lives in London.
More from LabourList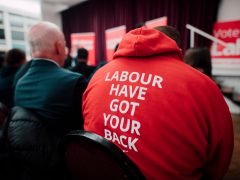 Comment
Values matter: what we and those around us hold dear is one of the biggest predictors of political…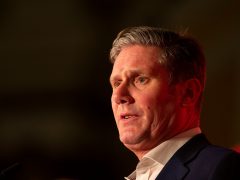 News
Keir Starmer will use his first conference speech since becoming leader to promise Britain that the party he…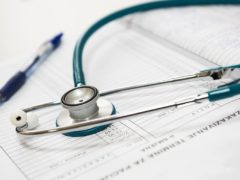 News
Labour has attacked the government over a "shameful broken promise" after it was revealed that the Tories have…