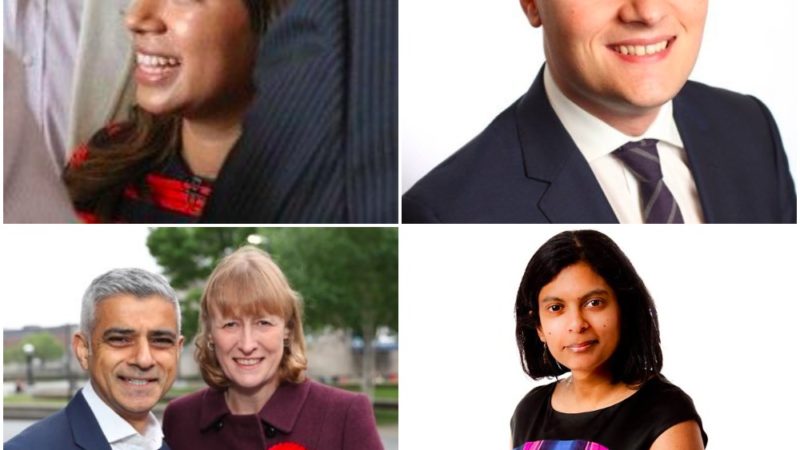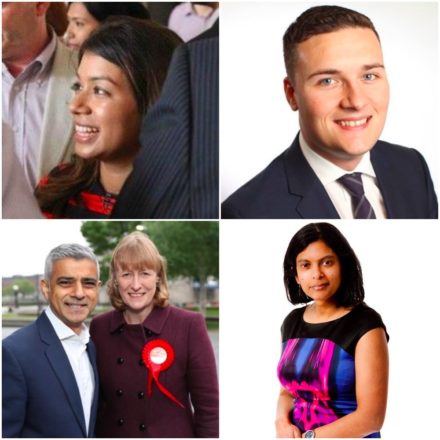 Labour is on course to lose at least four London MPs, according to latest polling.
Labour is only five points ahead of the Tories in the capital, compared to the nine points it beat them by in 2015, when the party lost nationally.
The analysis suggests that five seats across London are on course to change hands – with four Labour. The seats are Brentford and Isleworth, currently held by Ruth Cadbury, Ealing Central and Acton, held by Rupa Huq, Ilford North, held by Wes Streeting and Enfield North, currently held by Joan Ryan. All are set to turn Tory.
In the YouGov poll for the Evening Standard, the Lib Dems are on course to take back Twickenham from the Tories – with former business secretary Vince Cable the beneficiary.
There are other Labour MPs in trouble, with Gareth Thomas, Harrow West, and Karen Buck, Westminster North, two identified as being at risk. So too is Tulip Siddiq, Hampstead and Kilburn, at risk from the Tory rise.
Labour could expect 41 per cent of the vote, down from 43 per cent in 2015, and the Tories 36 per cent, up from the 34 per cent they achieved under David Cameron.
Were half of UKIP's 2015 voters to go to the Tories, Labour would lose Eltham, where Clive Efford is MP, and even Jon Cruddas' Dagenham and Rainham seat could be at risk.
The Lib Dems have gone up from their low point in the 2015 wipeout of eight per cent support to 14 today, and UKIP have decreased from eight to just six per cent. The Greens are down two points to three per cent.
More from LabourList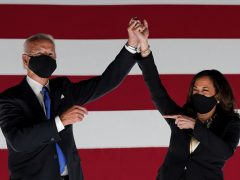 Comment
The inauguration of Joe Biden and Kamala Harris was a tremendous day for the world. Donald Trump was…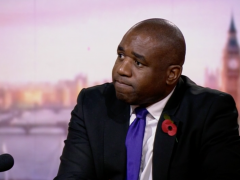 News
David Lammy has described figures showing that more than half of all young people in custody are from…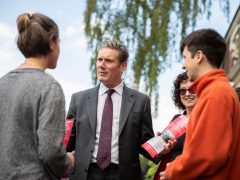 Comment
Over the past few months, at think-tank convenings, briefings with journalists and well-meaning panels on the future of…