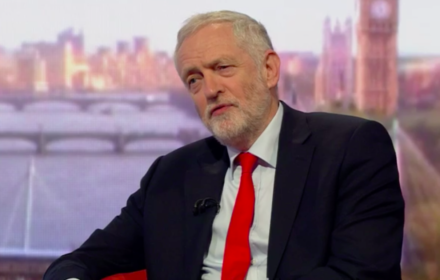 Labour will put an extra 10,000 police officers onto the streets of England and Wales, Jeremy Corbyn will pledge today.
The proposal is intended to challenge the Tories on their trademark turf of law and order and would be paid for by reversing cuts to capital gains tax (CGT). The move would provide at least one more "bobby" for each electoral ward.
The Tories have cut over 20,000 police officer jobs since 2010, which the prime minister presided over in her previous role as home secretary. Meanwhile, crime is up in almost every police force area.
Conservative plans to go ahead with the cut to the higher rate of CGT from 28 per cent to 20 per cent and basic rate from 18 per cent to 10 per cent announced in last year's budget would cost public services more than £2.7bn over five years, a Labour spokesperson told The Guardian.
There have been suggestions that Labour would spend the money, raised by reversing CGT cuts, on increased funding for arts and welfare, and for more teachers. Diane Abbott said on BBC's Today programme that funding for these will be confirmed in the manifesto, due to be released in the coming weeks.
Corbyn will set out the details of the police pledge on a visit to Southampton today. He is expected to say: "Cutting police numbers especially when there is more crime to deal with is unacceptable. That's why Labour will put 10,000 new police officers on our streets. The safety of our communities is vital to us all."
"Community policing means uniformed officers being visible, local and accessible. They engage with the public, have a detailed local knowledge and build a network of relationships."
"That's why Labour will reduce crime by putting more police in the community to make sure policing works for the many not the few."
Abbott, shadow home secretary, will say: "Theresa May failed to protect communities as home secretary and has continued to fail them as prime minister."
"Labour will reverse the Tories' tax breaks for the rich, providing new money that can be used to put a bobby on the beat in every electoral ward in the country. We will reinforce confidence in our police forces, with a renewed focus on working with communities, and for communities to fight crime."
More from LabourList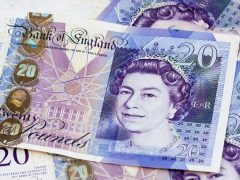 Comment
As the cost-of-living crisis bites, Labour needs long-term structural answers to growing inequality. Basic income provides such an…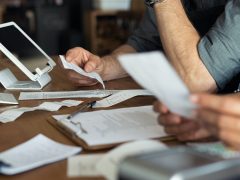 News
Half of 'Red Wall' voters would be more likely to vote Labour in a future general election if…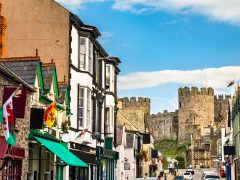 Comment
The headlines are straightforward: Labour gained 68 seats, the Independents gained six seats, the Lib Dems gained ten…