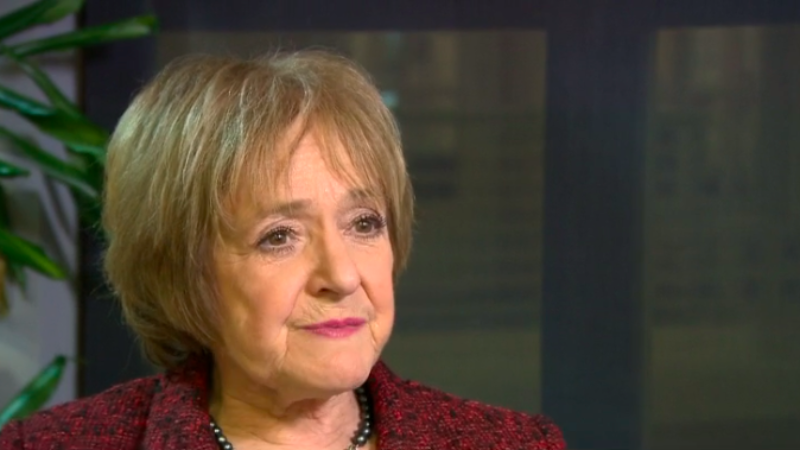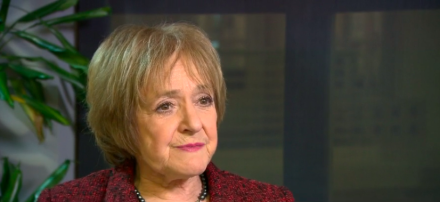 The lack of women in Westminster is rightly decried. But with local councils spending £94bn of public money and employing 1.5m people, it is a major problem that only a third of councillors across England are women. The Fawcett Society and LGiU Local Government Commission, of which I am co-chair, has been asking for the last year: "does local government work for women?"
The interim report was published this week. Labour is headed in the right direction on representation. A third of our councillors who were elected in 2008 were women – by 2016 that had risen quite significantly to 42 per cent. The positive action policies that we have in place, with one seat per ward reserved for women and all-women shortlists in winnable seats, are having an impact. We are getting more women in, though we absolutely need to push harder to reach our 50% target.
But there is an urgent need for us to change the culture of local politics that women face once they are elected. The results of our survey speak volumes, and reflect the worrying stories I have heard from our women councillors in the commission's evidence sessions.
Some 44 per cent of Labour women said that they had experienced sexist comments from others within the party, and 41 per cent from other councillors. For one in ten this had escalated into sexual harassment. Almost half had been held back by sexist assumptions about what they could do or are interested in. These are absolutely dinosauric 1970s attitudes and behaviours, still prevalent in local government decades after they were outdated.
The dominant role played by men reinforces the practical obstacles women face. For instance while women still take on most of the caring responsibilities in the family, men are happy to organise long meetings held at the wrong time, in an inflexible way which makes it more difficult for women to take part. Women still do a much greater share of unpaid care work, which sits badly with the fact that the majority of council business is still done in inflexible, interminable meetings. So it's no surprise that for 33 per cent of Labour women, compared with 24 per cent of all men, childcare is a barrier. Looking after older relatives or disabled people is even more of a problem, impacting 51 per cent of our female councillors but fewer men (31 per cent).
When I was chair of Islington Council's housing committee in the 1970s, and took time off to have a baby, I had to negotiate it with the leader of the council – at the time, it was fairly unheard of. Coming in to this commission I had thought things might have changed. But, inexplicably, we've heard that the vast majority of councils still have no formal maternity policy – and for a third of women aged 18 to 43 on councils, this holds them back from doing their job.
Both the culture, and the practical barriers that come with it, lie behind the dire lack of women at the top of Labour's local politics. Only 19 per cent of Labour council leaders are women, up only one percentage point since 2008, and barely any different from local government as a whole. That's worse than the proportion of women cabinet ministers, Lords, and even FTSE 100 directors. Just like at Westminster, our party seems to struggle with accepting the idea of a woman in charge.
So what needs to change? The Labour women in our survey support a range of responses, from better childcare and more flexibility in meetings, to mentoring and women's networks. There is strong support behind reserved seats and places on shortlists. 59 per cent of Labour women also want to see a requirement for council cabinets to be gender balanced – this is in the party rulebook, but the Labour Women's Network found in 2016 that nearly two thirds of Labour councils missed this target.
There is a lot that needs to be done to give women an equal chance in local government. The commission's final report in the summer will set out the recommendations that we think will start to make that shift, and get more women to the top of local government.
Labour councils need to be ready to listen, and to change.
Margaret Hodge is MP for Barking and Dagenham and a former minister. 
More from LabourList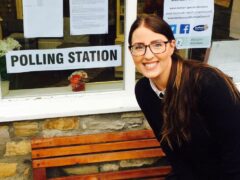 News
Laura Pidcock, the former Labour MP for North West Durham, has resigned today from the party's national executive…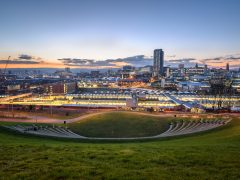 News
Labour has selected Oliver Coppard as its candidate for the South Yorkshire mayoral election taking place on May…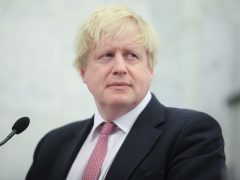 Video
Boris Johnson lied when he claimed that he had not intervened personally in the evacuation process in Afghanistan…