Labour has slashed the Tories' poll lead by two thirds as more voters come round to the view that Jeremy Corbyn could be the best prime minister.
Corbyn's party has cut the government's lead to six points, down from 18 just a fortnight ago, according to a survey published today.
The Survation research showed the Tories on 43 per cent and Labour on 37 as the opposition continued to make gains at the expense of smaller parties.
The collapse in UKIP support has not abated with Paul Nuttall's party sinking to just four per cent.
Supporters of Corbyn will point to the fact that nearly a third of voters, 30 per cent, up nine, now think he would make the best prime minister, compared to just over half for Theresa May, on 53 per cent.
"Our 'Best PM' tracker perhaps indicates that the more Mr Corbyn is exposed to the public, the more they are warming to him," said Survation.
Survation
Conservatives: 43 per cent (no change)
Labour: 37 per cent (+3)
Lib Dems: 8 per cent (nc)
UKIP: 4 per cent (nc)
Others: 8 per cent (-3)
More from LabourList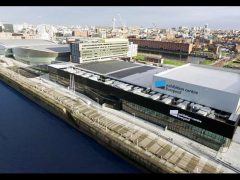 Uncategorized
Help us help you at conference Labour conference is just around the corner, and the LabourList team are…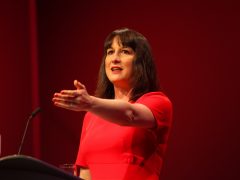 Comment
On August 25th, Colne Valley Constituency Labour Party agreed to send the following motion forward to national conference:…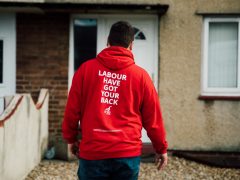 Comment
At a time when technology is transforming every aspect of our lives, politics turns out to be no…