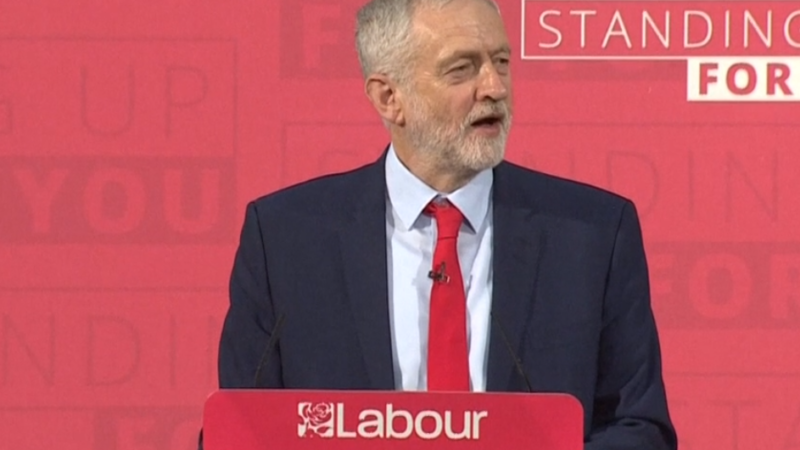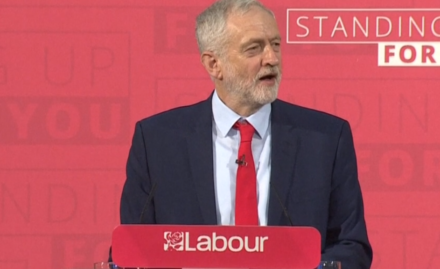 Jeremy Corbyn has said Labour could cut household water bills by £220 as he set out details of his surprise plan to nationalise another utility industry.
Labour said it would take England's national water companies into public ownership as a reaction years of customers being "ripped off with sky-high bills".
Corbyn today began to explain his plan which was the shock announcement at yesterday's manifesto launch in Bradford.
"The Tories have rigged our economy so that bill payers fund wealthy shareholders of companies which in turn pay little in tax. It doesn't have to be this way," he said.
"Labour will rebalance our economy so that the many are no longer ripped off by the wealthy and powerful few. Labour will transform our energy, water and mail markets so that they work for consumers. Our plans for public ownership and greater transparency will slash bills and drive investment in efficiency and renewables."
Other industries that Corbyn has pledged to nationalise include the railways, the Royal Mail and energy companies.
The manifesto pledges to reverse years of Tory privatisations as Corbyn extends the state interventions which Ed Miliband tried out.
"Many basic goods and services have been taken out of democratic control through privatisation. This has often led to higher prices and poorer quality, as prices are raised to pay out dividends. For example, water bills have increased 40 per cent since privatisation… [Labour will] replace our dysfunctional water system with a network of regional publicly-owned water companies," the document said.
The water industry was sold off by Margaret Thatcher's government in 1989, and the removal of dividends to shareholders through nationalisation is given as the way through which bills could be reduced. All existing staff would be retained, and the bodies created would be publicly accountable.
More from LabourList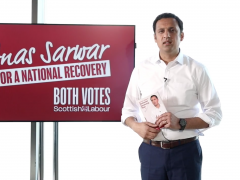 News
Scottish Labour leader Anas Sarwar has warned the 'Progressive Britain' conference today that his party's performance on May…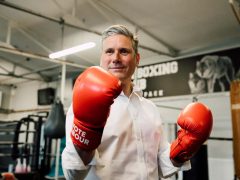 News
Keir Starmer has declared that Labour must "change our party to change Britain" and made the case that…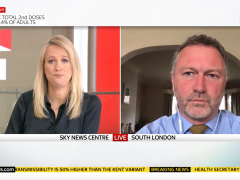 Video
Sophy Ridge on Sunday Shadow Communities and Local Government Secretary Steve Reed backed the easing of Covid restrictions…