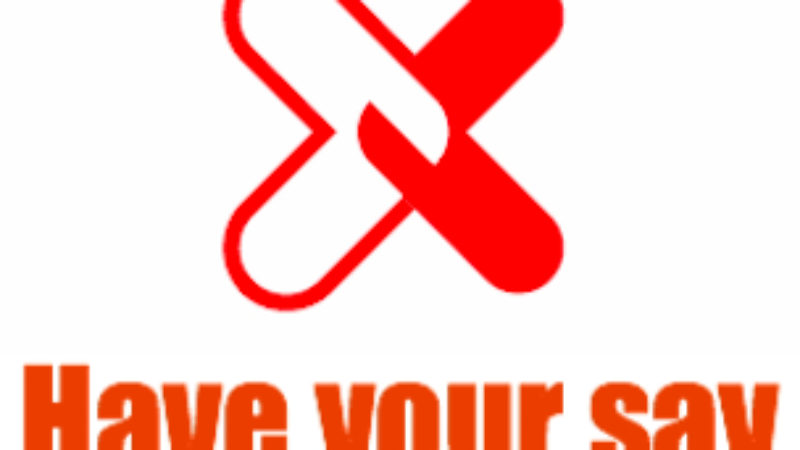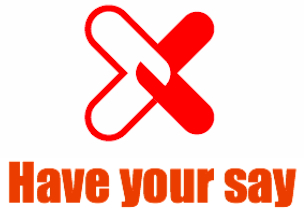 With the gap between Labour and the Tories narrowing in polls published over the weekend, we ask will Labour make further gains in support before June 8?
Last week the Tories launched an unpopular dementia tax policy which Theresa May performed a u-turn on just four days later. We ask, can Labour win a majority of pensioner votes after the PM's latest climbdown?
After Scottish Labour suspended nine councillors for agreeing a power-sharing deal with Tories in Aberdeen, we ask should Labour bring in a formal ban on coalitions in local government with the Tories?
To respond to the survey click here. You can vote until midday Friday.
More from LabourList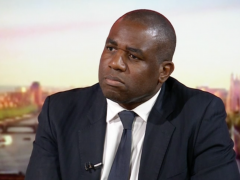 News
Sunday Morning Shadow Foreign Secretary David Lammy rejected the suggestion that Labour would enter into an electoral pact…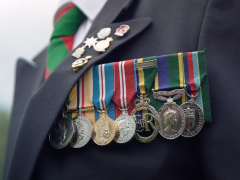 Comment
The first duty of any government in the UK is to protect our nation and its citizens. Whether…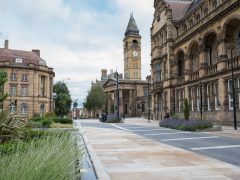 Comment
Labour won a historic by-election in Wakefield, our first such victory since winning Corby in 2012. This success…