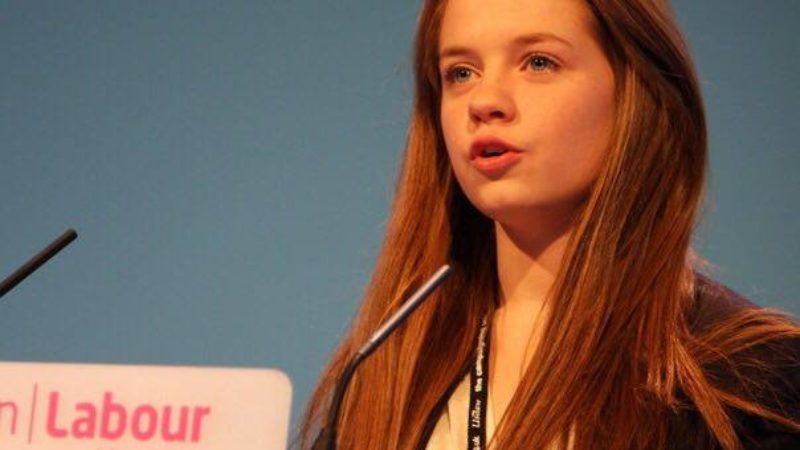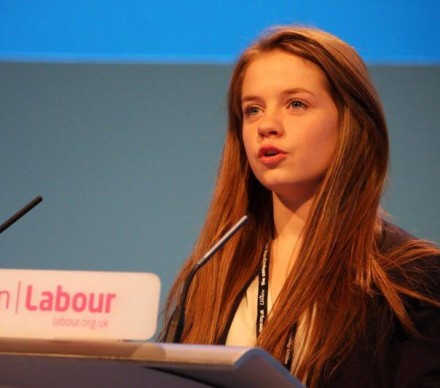 It is shocking – but not unexpected – that the Tories have been targeting the poorest students most with cuts and fee increases in line with their brutal economic agenda.
Last month a YouGov poll  showed 44 per cent of 18-24 year olds intend to vote Labour compared to 21 per cent who would vote Conservative. There is only one way we can influence who gets hit hardest over the next five years and that is ensuring young people vote.
In 2010, when the Liberal Democrats went into coalition with the Tories, there was a hope that it would not be as bad as we were all dreading. The Lib Dems had a strong student support base due to promises of freezing tuition fees and Nick Clegg seemed like he would be able to hold the Tories to account. How naive we all were.
After just one year the promises were in tatters and we faced the tripling of tuition fees, educational maintenance allowance was slashed and the Building Schools for the Future scheme abandoned (a scheme which aimed to restore some of the UK's poorest educational institutions, including my own).
In 2016 the Tories then delivered another blow by cutting maintenance grants – the lifeline to many of our country's poorest students. I even felt guilty that I was in the final year that would receive these full grants, knowing the next set of students from low income backgrounds like mine would not get the same help.
The news was flooded with stories from students who were from less well off backgrounds who were now rethinking higher education. Why should a poor student get fewer opportunities to educate themselves just because they were not born to a wealthy family?
When I ask young people who are politically engaged why they first got involved in politics they often say because of their interest in education policy. I know for me this was the case when I was 15. My school faced brutal cuts so I joined the Labour Party and went along to my first Labour Party conference in 2011.
We know 18-24 year olds are the age group least likely to vote on polling day but most likely to vote Labour if they do.
These statistics allow politicians to ignore young people. They will slash budgets for students and young workers whilst increasing funds for the over-65s in wealthy areas. This is because over-65s are more likely to vote (and vote Tory) on election day.
You can register to vote in five quick minutes online here – share this link via social media to encourage young people to register too.
If we all help to get more young people voting then the government would be forced to be fairer to young people. And if they aren't? Then we can hit them where it hurts most, the ballot box.
Jasmin Beckett is youth rep on Labour's national executive committee.
More from LabourList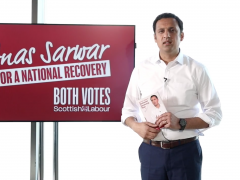 News
Scottish Labour leader Anas Sarwar has warned the 'Progressive Britain' conference today that his party's performance on May…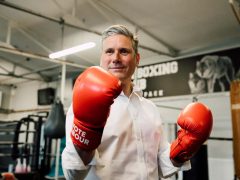 News
Keir Starmer has declared that Labour must "change our party to change Britain" and made the case that…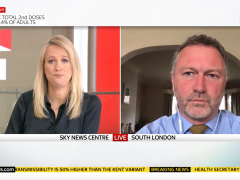 Video
Sophy Ridge on Sunday Shadow Communities and Local Government Secretary Steve Reed backed the easing of Covid restrictions…