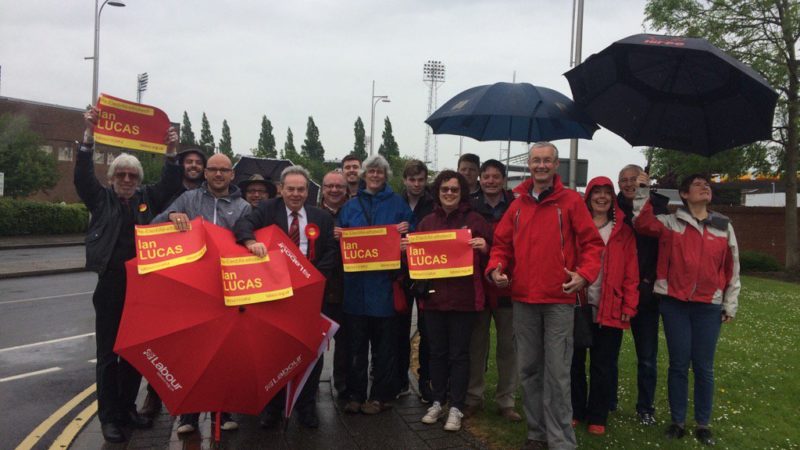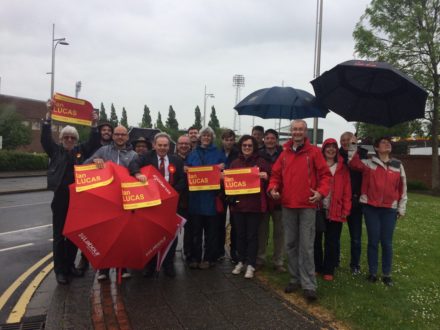 The biggest backer of Progress has revealed he will bring to an end his funding of the Blairite pressure group.
Lord Sainsbury, the supermarket magnate and former science minister, will focus on his charitable causes in a move which prompted Progress to appeal for new donors.
It marks a turning point for the group, which is detested by many supporters of Jeremy Corbyn but which provides a flow of policy proposals, as well as campaigners for key seats at every election and between votes.
Sainsbury, who has supported the group for 21 years, made the decision to focus on funding non-political causes after the EU referendum. His funding will stop at the end of 2017.
In the five weeks before the election was called, Progress said it had begun to make up the shortfall, with one-third already covered. They are shifting towards a member-led funding model, with an additional 1000 club being created, where members can choose to increase their monthly subscriptions.
They are appealing for donations to stop a hard Brexit, the "McDonnell amendment" on the leadership rules and to continue their campaigning and training activities.
Richard Angell, Progress director (above, in grey jacket, with Ian Lucas), said: "Progress is extremely grateful to Lord Sainsbury for the funding he has provided for over two decades. We always knew it would not last forever."
"We have already started signing up new supporters to take on that funding role and so far we have pledges of one third of the target we need. Now we are asking that more of our supporters join them so that Progress can continue to support the progressive ideas and organisation we need to win again."
"Progress will continue to be the best place to promote modern, pro-European values through our training, events and publications and we are confident that we will be able to go from strength to strength. We want a Labour victory at every election, toured 33 seats at the seven-week long election just gone and are focused on the task of bringing this weak Tory government to an end and stopping a hard Brexit."
Lord Sainsbury of Turville said: "Progress has done a great job over the years making the case for an outward looking, modern political party, provided Labour with an election winning path at every opportunity and brought on new centre-left people."
"I know that there is much still for progressive politics to do. However it's time for me to hand the baton on to a new generation of donors who can help take that vital work forward. I've been proud to support progressive ideas and organisations like Progress and I wish them well for the future," he added.
More from LabourList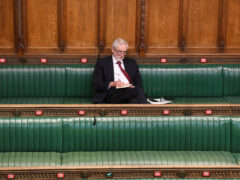 News
Keir Starmer will use Tuesday's meeting of Labour's ruling national executive committee to confirm that Jeremy Corbyn will…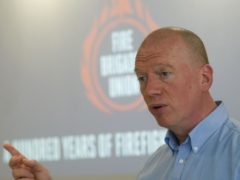 News
The Fire Brigades Union has called on the TUC to lead a "mass movement of non-compliance" with the…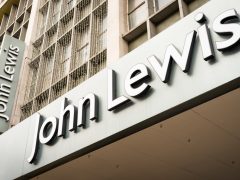 Comment
Nearly 100 years ago, the John Lewis Partnership was created after the founder's son, John Spedan Lewis, saw…