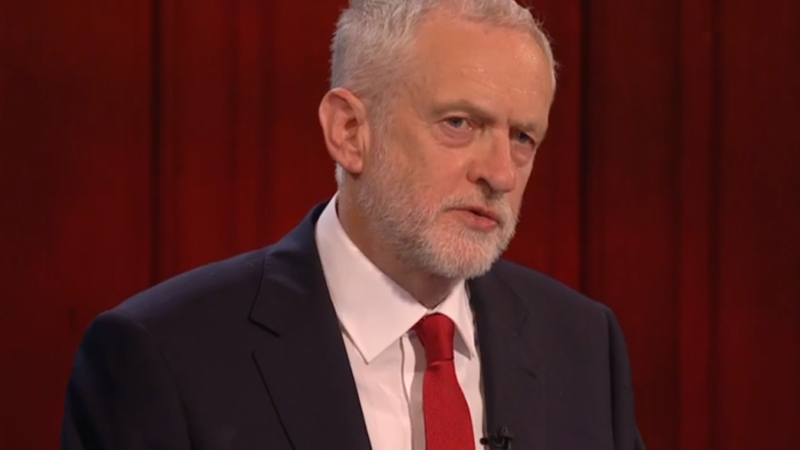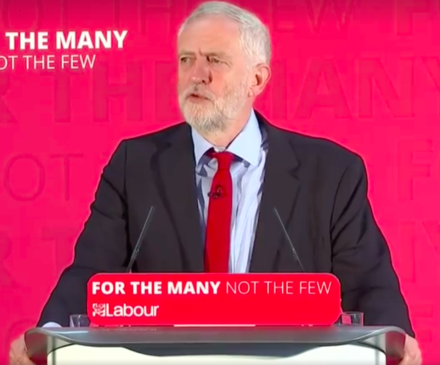 Jeremy Corbyn has said he is "ready to serve" following Theresa May's electoral humiliation and Britain's vote for a hung parliament.
Corbyn, who appear to have emerged from the night strengthened, said it was time for the prime minister to "make way" for a government that would be "truly representative of people of this country".
Tory sources told various media that May had "no intention" of resigning despite the fact she was on course to lose 10 seats.
Today Corbyn, who was comfortably re-elected in Islington North, arrived at Labour headquarters to cheers and told the BBC it was "pretty clear" who had won the election.
"We are ready to serve the people who have put their trust in us," he said but repeated his stance that Labour would not enter into "pacts or deals".
There were reports this morning that the Tories had already approached the Democratic Unionist Party (DUP) about forming a coalition.
May, who appeared shaken when she spoke at her count at Maidenhead, is expected to go to Buckingham Palace at lunchtime to seek permission to form a government.
Turnout was 69 per cent, up two.
With all but one seat declared the results are as follows:
Tories 318 (-12)
Labour 261  (+29)
SNP 35 (-21)
Lib Dems 12 (+4)
Democratic Unionist Party 10 (+2)
Greens 1 (no change)
Others 13 (-2)
More from LabourList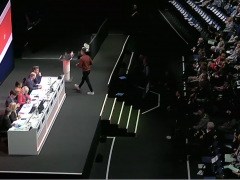 News
Labour passed a number of constitutional amendments, known as rule changes, at its party conference this year. We…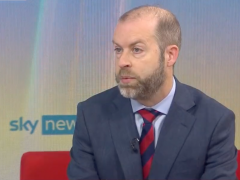 Video
Jonathan Reynolds has denounced the government's economic policy as "unsustainable, dangerous, reckless and a gamble with people's futures"…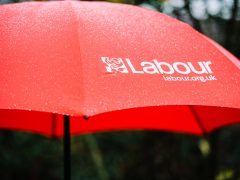 Daily email
YouGov published explosive findings last night. According to the pollster, Labour has a 33-point lead over the Conservatives – which…