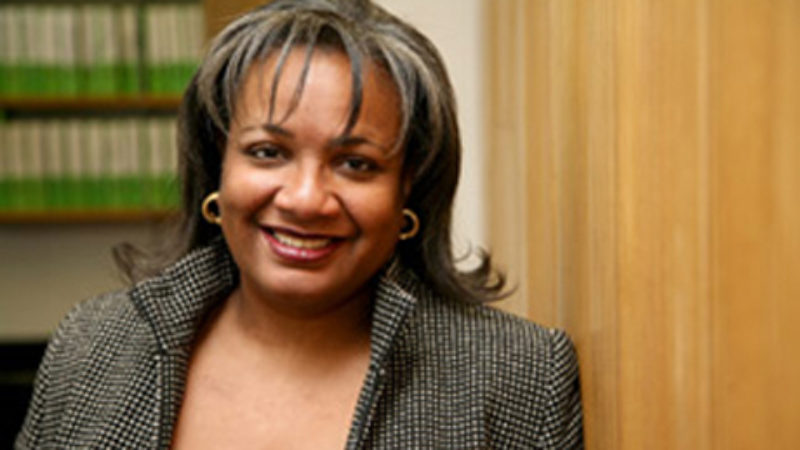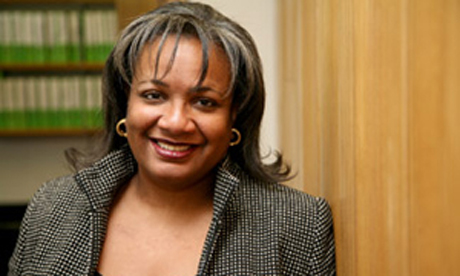 Diane Abbott has returned to her role as shadow home secretary after illness forced her to step down in the final days of the election campaign.
Jeremy Corbyn confirmed his long-time ally would return to her post after she took a break and then disclosed that she is suffering from diabetes which had spiralled "out of control" during the frenetic final period before the vote.
Abbott had been criticised for a series of awkward broadcast interviews during the election race, including on LBC, when she made mistakes over the cost of Labour's policing policy, and was temporarily replaced by Lyn Brown, the shadow home affairs minister.
Last week Abbott made clear her desire to return to Corbyn's team as well as highlighting the "vicious" attacks on her from the Tories.
Corbyn has frequently defended Abbott, highlighting the abuse she received – including much that was sexist and racist in nature – and yesterday he told ITV that she was back in her role.
"Diane suffers from type 2 diabetes and suffered a great deal during the latter part of the election campaign," he told Peston on Sunday.
"I had a chat with her during that period and we felt that it was right that she took a break from intensive campaigning at the national level.
"She is getting all the support necessary and she is the shadow home secretary."
More from LabourList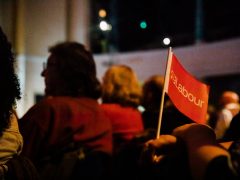 News
New guidance issued by Labour for selecting parliamentary candidates ahead of the next general election is set to…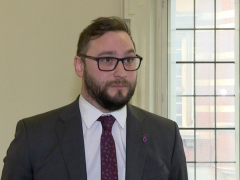 News
Christian Wakeford today defected from the Conservatives to the Labour Party. Some have wondered whether his politics fit…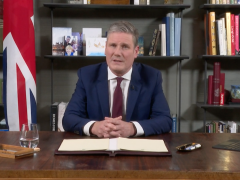 News
Keir Starmer has used a party political broadcast this evening to urge the public to "call time" on…