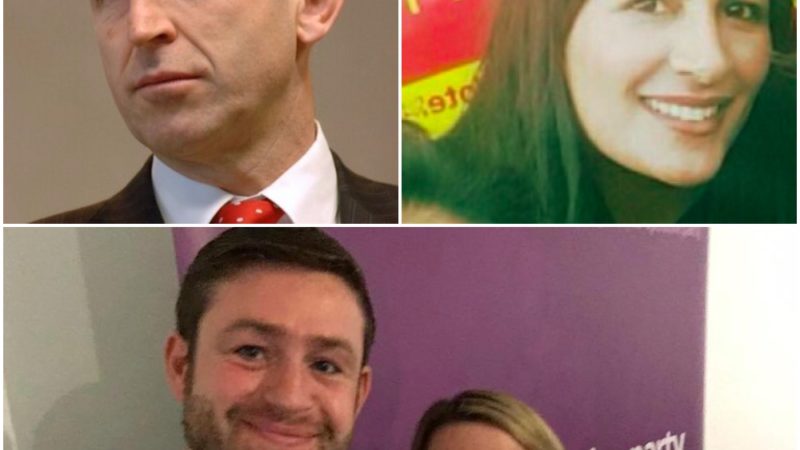 Shadow housing minister John Healey, Jim McMahon and newly elected MP Preet Gill are set to appear at this weekend's Co-Operative conference.
The local government conference by Labour's sister party is called 'Not Waiting for Whitehall', and will focus on what local authorities can do to use co-op solutions in housing, energy and credit unions to encourage economic development in communities.
The Cleveland Model, a pioneering approach started in America's rust belt which allowed residents of deprived communities to kick-start their economies and return growth to their areas, will be looked at as inspiration at the conference.
The Co-Operative party's general secretary wrote for LabourList on the Cleveland model, and the party hopes to build on the work of Preston council, which has been hailed by the shadow chancellor John McDonnell for its innovative approach.
Emma Hoddinott, the Co-Op's local government officer, said: "Thousands of councillors and communities can't wait for Whitehall, as the deepening crisis' in housing, education and social care still remain."
"There has to be a rewriting of the rules that determine how power and wealth are shared in this country; and at this weekend's conference, we will hear from councils and organisations that are already doing that, by building on representation locally and demonstrating the value of co-operative policies in practice."
The event takes place in Birmingham tomorrow, and tickets are available on the door.
More from LabourList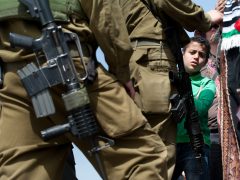 Comment
Before I was elected as a Labour MP, I worked for the Youth Service in Wales. The Welsh…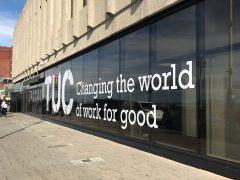 News
Analysis published by the TUC has found that extending statutory sick pay protection to all workers, by removing…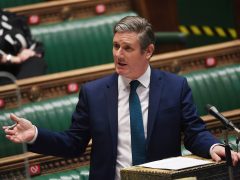 News
Matthew Doyle, a former press spokesman and adviser to Tony Blair, has been appointed as Keir Starmer's interim…