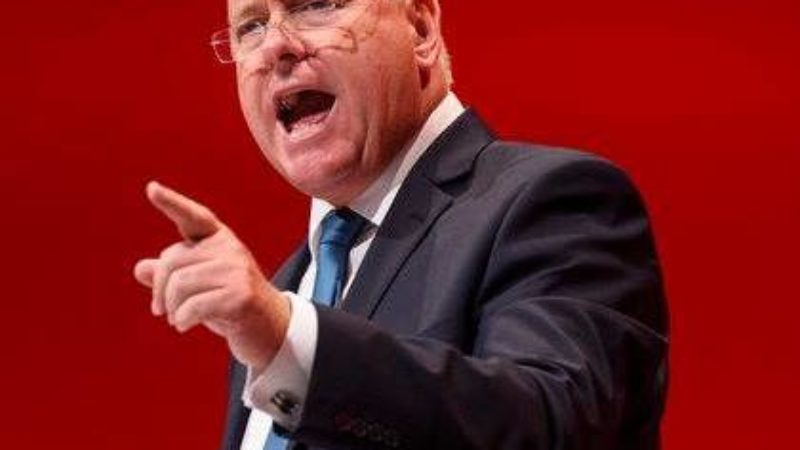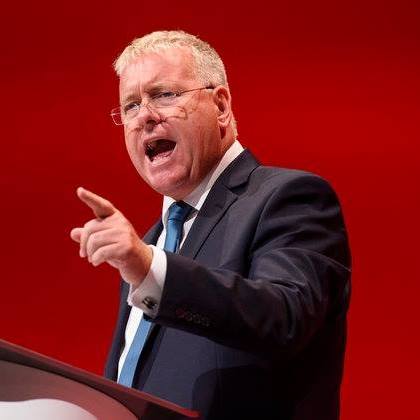 Theresa May is finished. After her chaotic and incompetent snap election campaign ended in a disastrous result for the Tories on June 8, her position as prime minister is completely untenable, with her feeble government in no place to deliver a Queen's Speech tomorrow. She has shown herself to be utterly incapable of providing leadership, and has crumbled under the pressure of a Labour Party that delivered a bold and positive vision for Britain's future.
You do not have to take it from me that Theresa May is now a lame duck. Even her own Tories are turning on her, frustrated with an inept campaign that cost many MPs their jobs. In the aftermath of the election, Tory MPs were lining up to condemn her campaign and call her position into question. Former minister Nicky Morgan talked of a new leadership election, while Tory grandee Lord Heseltine said that Theresa May could not lead the Tories into another election, calling her proposed deal with the DUP a "delusion". One former minister, Robert Halfon, went as far to as to say that the Tories are now on "death row". All this meant Theresa May had to go with her tail between her legs to the Conservative backbench 1922 Committee and beg for forgiveness; not the action of a leader in control of her party.
As pressure mounts for Theresa May to go, we are already seeing signs of her supposedly "strong and stable" team fall apart. In the one of the most prominent signs that she has lost all authority, she was embarrassingly forced to sack her infamous co-chiefs of staff, Nick Timothy and Fiona Hill. The prime minister is now left exposed and without her inner guard.
Simply put the Tories have imploded. Theresa May and the Tories are weak and divided; a party in no position to provide the strong government this country so badly needs right now. Far from being able to govern and lead Britain into negotiations with the EU, they cannot even sort out their own operation and have descended into chaos.
So what next for Theresa May? As has become her hallmark, she seems to be in complete denial. The morning after the election her speech in Downing Street failed to make a single reference to the scores of Tory seats lost overnight, leaving her party's base and activists furious. Furthermore May is now trying to strike a deal with the DUP, which John Major warned could put the fragile peace in Northern Ireland at risk, and can only be described as reckless and politically insensitive. Their attempt to strike a deal has already delayed the Queen's speech, and left other Northern Irish parties deeply concerned about the prospect of a Conservative-DUP pact.
And last week, in the midst of the very saddening events at Grenfell Tower, her woes continued as she caused a public outcry when she didn't meet survivors of the disaster, amid a response that she herself admitted as being "not good enough". This is not what the public want to hear at a time of national mourning.
During all this, this week sees the beginning of Brexit talks between the government and the European Commission. With a Tory government in disarray propped up by a weak and risky deal with the DUP, Theresa May simply cannot deliver Brexit in the interest of ordinary working people.
It is clear that Theresa May is finished. If she had any sense of what the right thing to do is, she would have already resigned.
Ian Lavery is chair of the Labour Party and MP for Wansbeck.
More from LabourList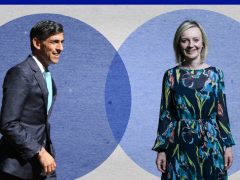 Comment
Rishi Sunak and Liz Truss have now gone head to head in six hustings with Tory members in…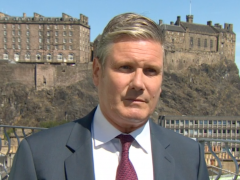 News
Keir Starmer has said that he will set out a "comprehensive set of proposals" to combat the cost-of-living…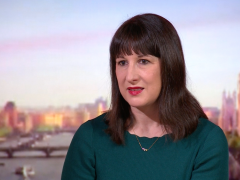 News
Rachel Reeves has urged the Tory leadership candidates to "stop playing to the gallery" and come up with…