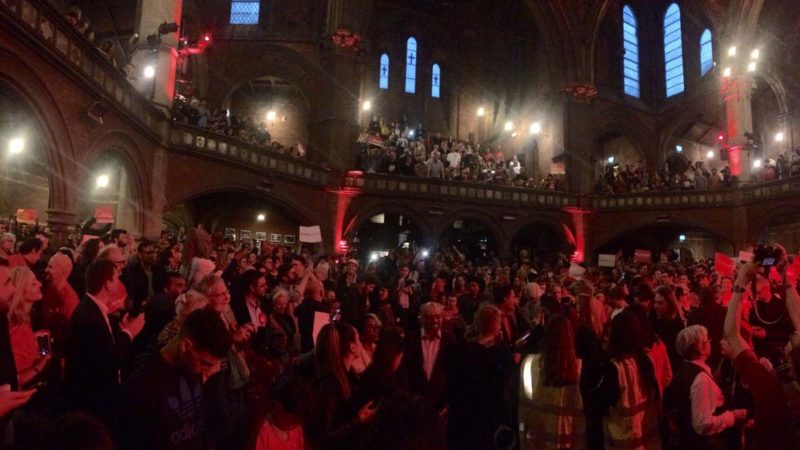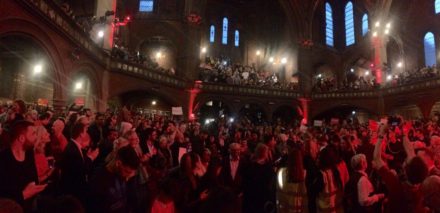 Labour occupies the new centre ground of British politics, Jeremy Corbyn claimed last night, as he addressed a final rally of hundreds cheering activists and said the party was on course to win the election.
Corbyn was hailed as the "next prime minister" by key ally Emily Thornberry when they both appeared before a raucous crowd in Islington.
The Labour leader said the party's campaign had already "changed the face of British politics" as he concluded a whirlwind final day of visits which took in trips to Glasgow, Warrington, Colwyn Bay, Watford and Harrow.
Last night he returned to Islington where he and Thornberry, shadow foreign secretary and a fellow local MP, rallied cheering supporters with hundreds more waiting outside.
"You have the power to say our country can be better than this. It can be run in the interests of the majority; not the political and corporate elites," Corbyn told his whooping supporters.
He also paused to remember the innocent people in killed in terrorist atrocities since May called the snap vote and which caused campaigning to be suspended twice.
"People fought and died for our right to vote. In the course of this campaign people have lost their lives in Manchester and here in London – citizens of a free and democratic country," Corbyn said.
"We can honour the victims of these atrocities tomorrow by voting. By showing democracy that will never be cowed by terror and that hope can triumph over fear."
Corbyn struck an upbeat tone at an event marked by rousing music and placard-waving supporters and claimed that – despite the Tories' poll lead – his party was on course to win.
"Labour's campaign has already changed the face of British politics. As we prepare for government, we have already changed the debate and given people hope. Hope that it doesn't have to be like this; that inequality can be tackled; that austerity can be ended; that you can stand up to the elites and the cynics.
"This is the new centre ground. The place where most people actually are. The policies the majority actually want, not what the establishment and its media mouthpieces insist they should want. This is the new mainstream, and we have staked it out and made it our own – together."
More from LabourList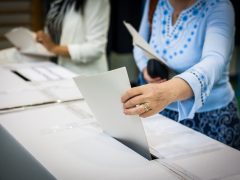 Comment
Labour Party conference looks set to debate and adopt a commitment to introducing proportional representation (PR). This is…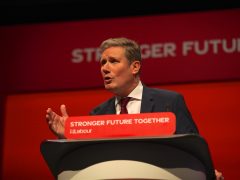 Comment
As Labour leaders always do, Keir Starmer faces two audiences at Labour's conference in Liverpool: the one that's…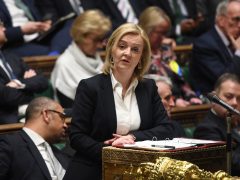 Daily email
The 'mini-Budget' was an unfiltered and shocking act of class war. Kwasi Kwarteng went out yesterday to bat…