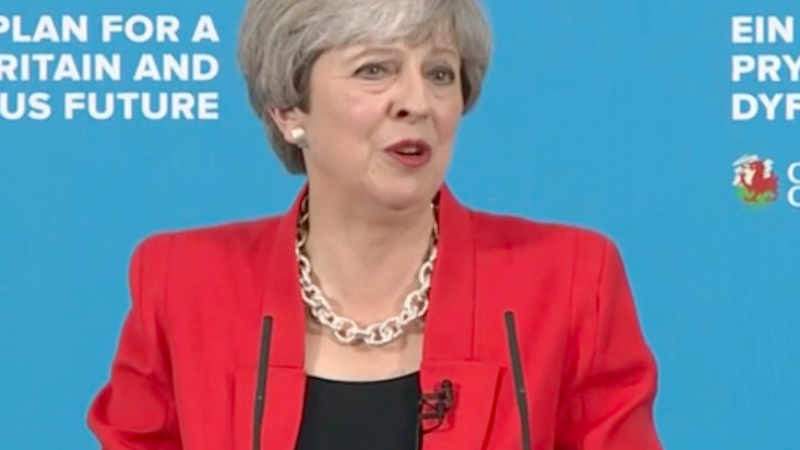 I am one of many who was surprised by Thursday night's election result. Labour has won new parliamentary seats under Jeremy Corbyn and he, of course, deserves praise for that – alongside all of the staff, candidates and activists who worked so hard. Hopefully we are on the path back to power. Many excellent MPs have increased their majorities and we have dozens of new Labour MPs, with 45 per cent of all Labour MPs being women. And there are more women, BME, LGBT and disabled MPs than ever before.
But, despite all of this, Labour lost the election. We now face the prospect of a weak Tory government perilously propped up by the Democratic Unionist Party, whose regressive views on social issues like LGBT rights are well known. It's clear that the implications of a Tory/DUP deal could be huge, not least for the Good Friday Agreement and the situation in Northern Ireland. We may also see women's rights on the negotiating table, with a vote to increase restrictions on abortion a possibility. In Northern Ireland, there is a near-total ban on abortion and women face possible life imprisonment if they find a way round this.
And the danger isn't just here at home, there is danger for women in the world's poorest countries too. On becoming US president, Donald Trump signed the "Mexico City Policy", better known as the Global Gag rule, back into law. Originally introduced by Ronald Reagan, this makes it illegal for any international organisations in receipt of US global health funds to offer or even discuss abortion with women in need, even if they do so with separate funds. US aid can only go to organisations abroad that "neither perform nor actively promote abortion as a method of family planning."
This is a policy which kills women – 47,000 women die from unsafe abortions every year, the majority in Africa and South America. The Global Gag rule doesn't mean there are fewer abortions; it just means there are fewer safe abortions because it shrinks the resources that help support this vital area of healthcare provision in developing countries.
In direct response to Trump's actions, government ministers in Sweden, Denmark, Belgium and the Netherlands came together to organise a conference called She Decides, to raise aid money and build political support for women's sexual and reproductive health and rights; especially those who will be affected by the return of the Global Gag rule. In July, the Department for International Development is set to host a family planning event together with the UN and the Gates Foundation. This is a really important meeting that can make further progress in plugging the significant gap in aid needed to support family planning for women living in conflict, crises or dire poverty. The UK's vital role in this must not be allowed to be held hostage by a small number of socially regressive politicians for whom nobody in Scotland, Wales or England voted.
We have lots of talented new women Labour MPs with diverse experience who we can hope will speak out and prevent progress being de-railed or any attempt to emulate Trump's actions – like Anneliese Dodds, Ellie Reeves, Steph Peacock, Lesley Laird and Danielle Rowley in Scotland, Preet Gill and Rosie Duffield, who are participants in the Jo Cox Leadership programme, run by Labour Women's Network. With fresh energy and insight from them and the possibility of working with those who will be allies in other parties, like Jo Swinson, back in parliament for the Lib Dems, and Tory home secretary Amber Rudd who, under different circumstance, has said, "I don't want to have the abortion debate again. I just don't think the House of Commons has any business debating women's bodies any more."
Theresa May herself has long been a proponent of having more women MPs, being a strong supporter of the Tory "Women 2 Win" campaign. Labour MPs should not be shy to point out the double standards involved if she were then to even entertain a deal involving the backpedalling of our rights. Crucially, defending our right to choose isn't just a job for women – it's a crucial health issue, and we need men to speak out and be active too.
The UK should be at the heart of international action to limit the damage that Donald Trump is able to do in the world; we should never support it. In May's desperation to prop up her minority government until her MPs inevitably force her out, we need Labour's talent to come together and send a clear message that women's rights, both at home and abroad, are not up for debate and not open to being traded away.
Melanie Ward is a CLP secretary and a member of the Labour Women's Network management committee as well as a former Labour/Co-op parliamentary candidate.
More from LabourList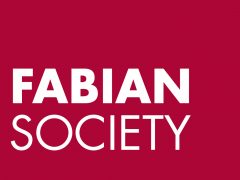 Comment
If you have to stop work in Britain today, your financial position will plummet. Government-mandated minimum payments for…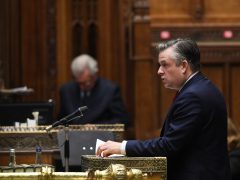 News
Jonathan Ashworth has said the latest statistics on poverty in the UK are a "devastating verdict" on the…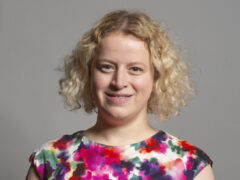 Comment
Next week, MPs will debate the government's cruel new illegal migration bill. The legislation will make it impossible…