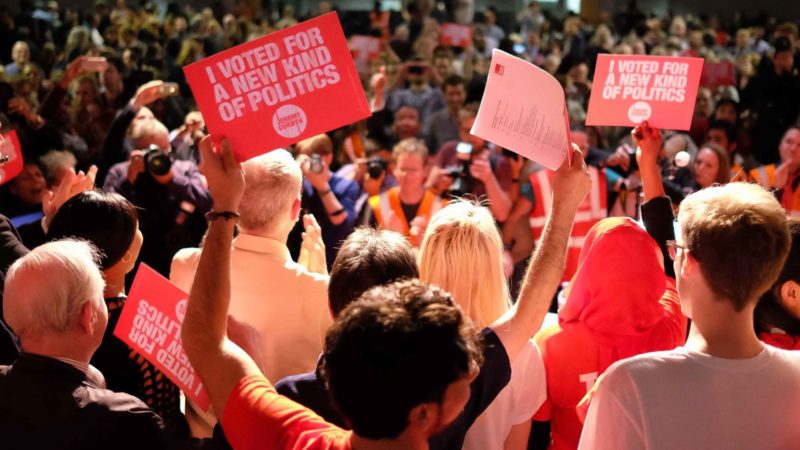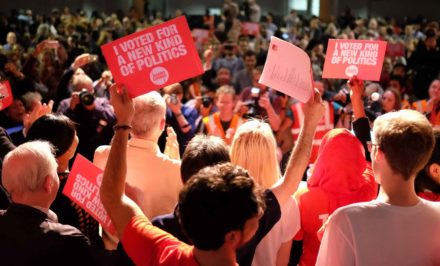 Momentum is launching a fresh general election campaign today, in preparation for a snap vote.
Many political analysts suspect that a fresh vote could be called sooner than five years because of the absence of an outright majority in this parliament, and no clear coalitions, with the Tories sealing only a confidence and supply arrangement with the DUP — a deal that costs £1bn in boosts for the Northern Irish budget.
The Corbynista organisation, which grew out of Jeremy Corbyn's first leadership campaign, campaigned heavily in the general election earlier this month.
Its efforts saw the organisation knock on more than one million doors, with one in three British Facebook users seeing one of its campaign videos.
Momentum plans, in this new campaign, to concentrate on the newly marginal seats, with both campaigning and training for activists. New technology for mobilisation is another focus, following on from its successes with platforms such as My Nearest Marginal, a website that directed activists to where they would be most useful, used by 100,000 in the election of three weeks ago.
Emma Rees, Momentum national organiser, said: "Momentum is an organisation with ambition. During the last election we operated on a limited budget, punched well above our weight and helped swing key seats for Labour."
"With Theresa May leading an unstable minority Conservative government propped up by the anti-abortion, anti-gay rights, climate- change denying DUP, another election could come at any moment," she added.
"This is why we're launching our campaign now. We must stay on the front foot, and prepare for a possible snap election. The Conservatives will learn from their disastrous campaign, and won't make the same mistakes twice. In response, Momentum will ramp up its operation and help build a network of first-time canvassers and door knockers, the like of which Britain has never seen before."
More from LabourList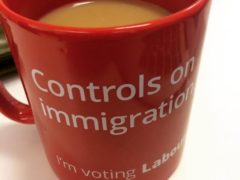 Comment
All the noise coming from Labour around immigration over the last few weeks has revealed an essential truth…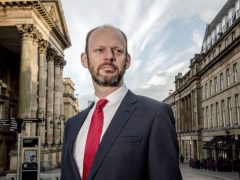 Comment
Jamie Driscoll has said he has received "literally thousands of messages of support" following the decision to exclude…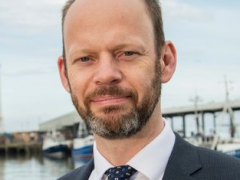 Daily email
Parliament returns from Whitsun recess today and the House of Lords will be discussing the government's illegal migration…