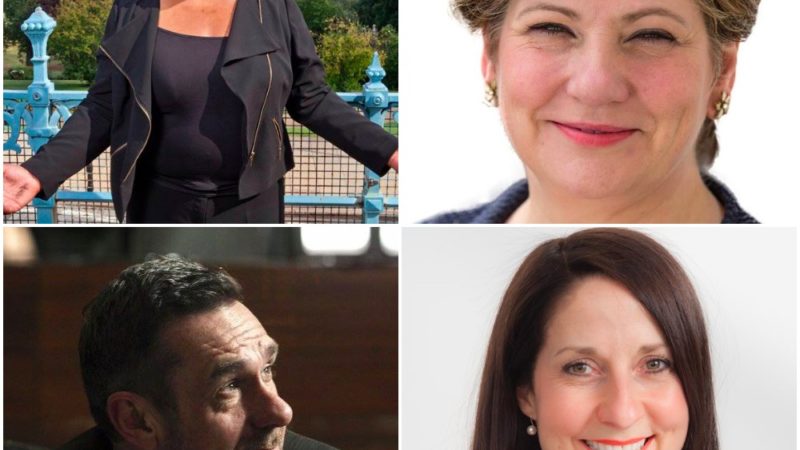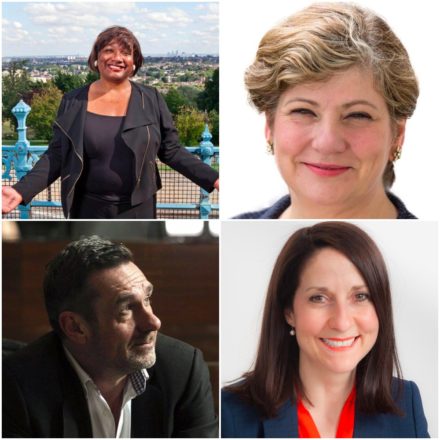 Paul Mason was subjected to boos and hisses today as he told Labour activists the party would not revert to being a "centrist" institution.
The broadcaster and cheerleader for Jeremy Corbyn was often the focal point of a rowdy debate at Progress conference in London.
One delegate won a standing ovation for confronting Mason over tweets, posted in the aftermath of Labour's surprise general election performance, which suggested that orders from party headquarters had squandered the chance of a victory over the Tories.
Good morning. It's time to call out the bullshit of the Labour "moderates" – it cost Labour victory. 1/~ They fought a *defensive* campaign

— Paul Mason (@paulmasonnews) June 11, 2017
2/~ Labour HQ's polling was way out; didn't detect the surge; so they directed campaigners away from winnable seats.

— Paul Mason (@paulmasonnews) June 11, 2017
Mason rejected claims this amounted to "intimidation" and said Labour was no longer a party that would back "illegal wars".
"If you want a centrist party this is not going to be it for the next ten years", he said, while pointing to the fact that "200,000 people" were this afternoon listening to Corbyn speak at the Glastonbury music festival while chanting his name.
Mason was part of an impassioned debate alongside shadow foreign secretary Emily Thornberry, Ilford North backbencher Wes Streeting, former leadership challenger Liz Kendall and Times chief leader writer Philip Collins.
Collins, a former advisor to Tony Blair, has called for those on the centre-left to form a new party but Streeting told activists to stay in Labour because it was the "only vehicle for social justice".
More from LabourList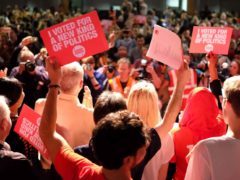 News
Momentum, the grassroots organisation that was born out of Jeremy Corbyn's 2015 leadership campaign, has launched an all-member…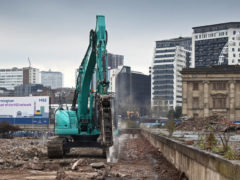 Comment
Doom-mongers and NIMBYs are out in force. Our poor excuse for a Prime Minister, Boris 'piffle' Johnson, has…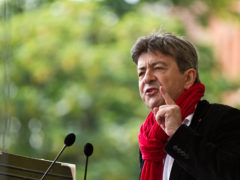 Comment
A recent LabourList article suggested that we in the Labour Party have much to learn from Jean-Luc Mélenchon,…