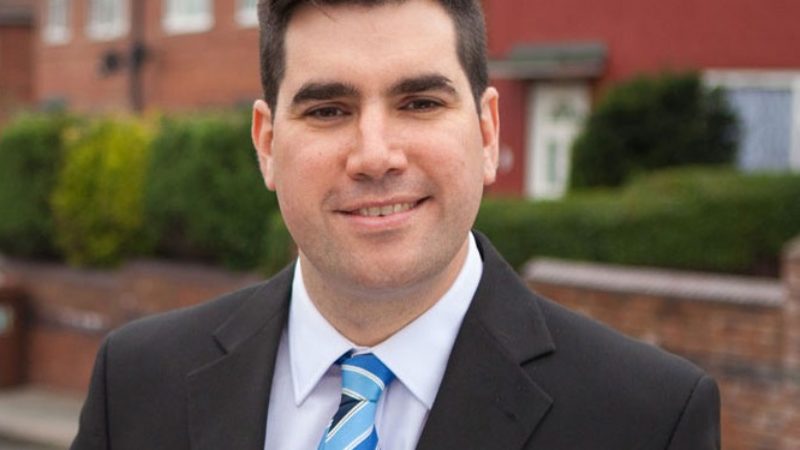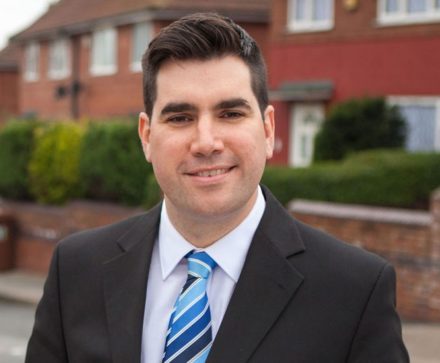 No-one in the legal profession will have mourned the passing of Liz Truss's time at the Ministry of Justice. Her tenure will be best remembered for her inability to get to grips with the prisons crisis, failing to stand up for the independence of the judiciary and promising barking dogs to scare off drug-delivering drones.
When Theresa May made her self-interested decision to call a general election, the prisons and courts bill was at committee stage. The election meant the bill fell and as such the prisons crisis has now been left unchecked for two months.
Therefore Liz Truss's successor, David Lidington, has the unenviable task of picking up the pieces caused by years of Conservative cuts. He will be an unknown quantity to most of the justice sector. He is, to date, best known for having to pay back £1,300 of parliamentary expenses. And recent press coverage has seen criticism of his voting record on human rights and on equality for gay people. Hard-pressed legal aid lawyers will be dismayed to learn he has generally voted for restricting the scope of legal aid.
He is joined at the Ministry of Justice by Dominic Raab, who replaces Sir Oliver Heald. Raab's desire to replace the Human Rights Act is well documented. So one of Lidington's most urgent tasks is to reaffirm the Tories' manifesto commitment not to meddle with Labour's Human Rights Act while Brexit negotiations are ongoing.
The judiciary will want and deserve reassurance that Lidington understands that his role requires him to defend their independence. Therefore, when he is sworn in as Lord Chancellor, his speech will have to make clear that Liz Truss was wrong when she failed to condemn hysterical newspaper headlines following the Article 50 judgement. Only then will he start to repair relations with judges.
We also need to know now whether Lidington will re-introduce the prisons and courts bill or whether he agrees with Labour that it is flawed and needs rethinking. The bill provided no solutions to the prisons crisis caused entirely by the Tories' years of cuts and mismanagement. Violence, self-harm, and drugs continue to define the prison environment. We need to examine the role of prison officers and their terms and conditions to create jobs which are both safe and attractive. If not, we will never replace the 7,000 officers lost since 2010.
He must ensure that the long awaited review of the ruinous legal aid cuts is begun. The effects of the legal aid, sentencing and punishment of offenders act 2012 are now all too obvious. Some 700,000 cases are no longer eligible for legal aid and there are rising numbers of people representing themselves. The Tories pledged to end abusers in the family courts cross-examining those who they abused. This was welcome but it must not be forgotten that this iniquity was made more profound by Tory legal aid cuts.
In government Labour will recruit 3,000 more prison officers; deal with overcrowding; restore legal aid where it is urgently needed; review the disastrous privatisation of probation and hold inquiries into historic injustices. Judging by the record of his predecessor, and the ongoing shambolic failure of this deeply damaged government, Labour's plan to deliver will not be matched by the Tories' latest justice secretary.
Richard Burgon is MP for East Leeds and shadow justice secretary.
More from LabourList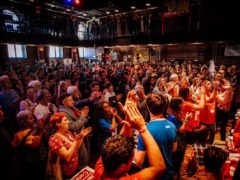 Comment
Labour's parliamentary selection process is under major scrutiny – and for good reason. Across the country, local left-wing…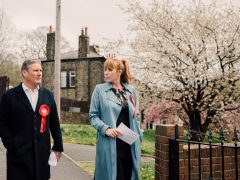 Comment
The last time Labour went from opposition to power in 1997, we were able to harness a wave…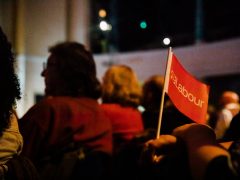 News
The local selection committee in Uxbridge and South Ruislip has been disbanded with "immediate effect" and the results…