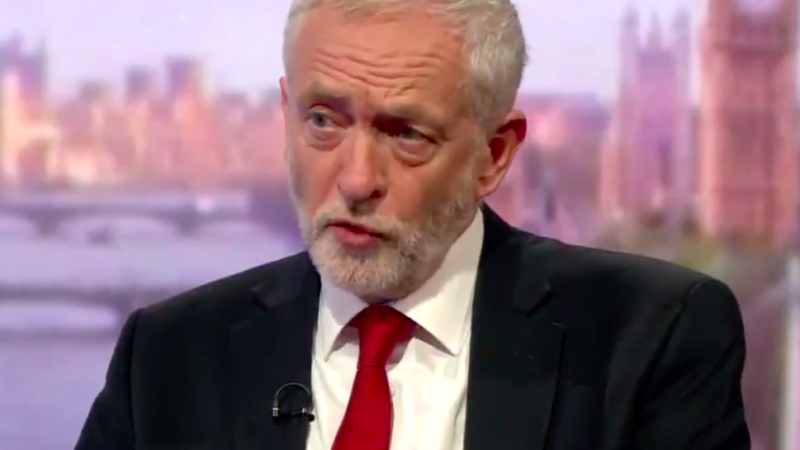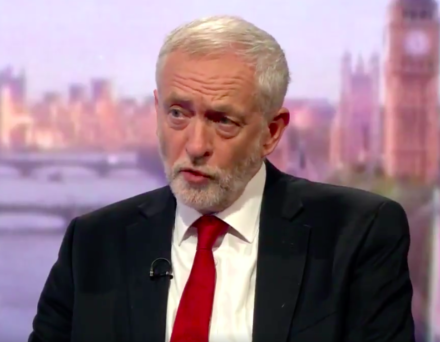 Labour's amendment to the Queen's Speech to remove the public sector pay gap was narrowly defeated in the Commons on Wednesday night.
Jeremy Corbyn said: "The Conservatives had an opportunity to put their money where their mouth is, by ending cuts to our police and fire service and lifting the public sector pay cap."
Further amendments are due to be voted on later today, with Stella Creasy's amendment to extend free reproductive healthcare in England and Wales to all UK taxpayers tipped to be picked. The amendment would provide NHS abortions to Northern Irish women in England and Wales.
In yesterday's prime minister's questions, Corbyn was critical of the Government's austerity economics, linking them to the recent terror attacks and Grenfell fire.
"Although government ministers said they had learned the lessons of the general election and were listening to voters, it is clear that nothing has changed," he said.
"They had the perfect opportunity to walk the walk, but instead they marched through the lobby to show Tory austerity is business as usual."
"While the money is there when the Conservatives need it to keep themselves in office, the rest of the country now faces more devastating cuts to our emergency and other vital services."
"The Conservatives clearly plan to keep working for a privileged few. Only Labour is ready to form a government that will work for the many.
"When you cut local authority budgets by 40% we all pay a price in public safety," he added. "Fewer inspectors, fewer planning inspectors – we all pay a price."
More from LabourList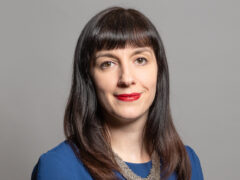 Comment
Wednesday is the government's chance to rise to the scale of the challenges that face our country. With…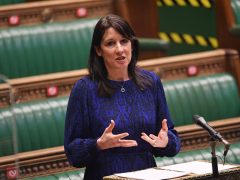 Comment
The recently published Renaissance report offers some inconvenient truths for our movement, none more so than the realisation…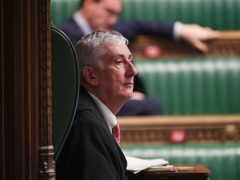 News
Speaker Lindsay Hoyle has vowed to "do everything in my power" to ensure that ministers are called to…