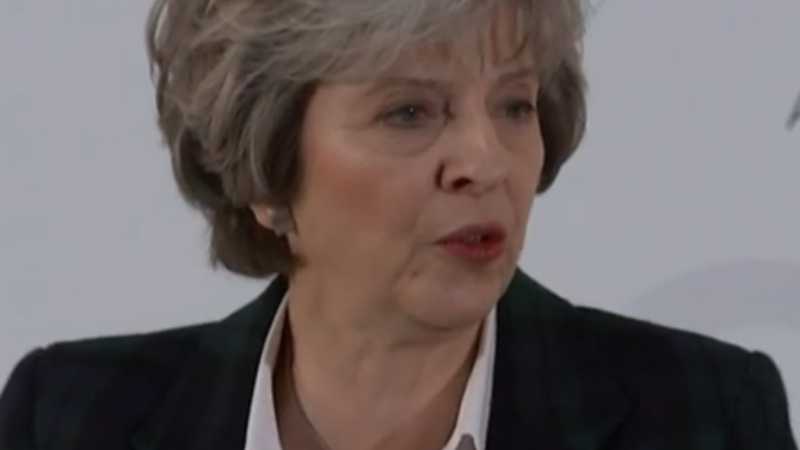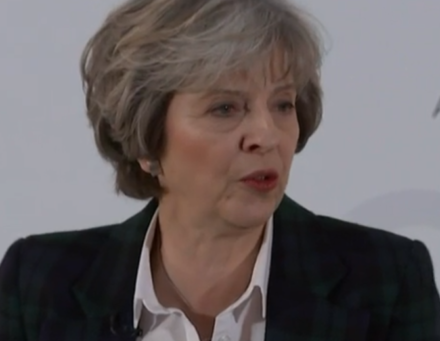 Labour today joined forces with a series of trade union leaders to criticise Theresa May's police cuts in the run-up to the wave of spring terror attacks.
Shadow cabinet minister Keir Starmer appeared in London with PCS general secretary Mark Serwotka and Manuel Cortes, head of the TSSA, to highlight cuts to the emergency services and tube staff as well as the "vanishing" of neighbourhood policing and the "callous disregard" shown by May for public safety.
The group, which also included Mick Cash, general secretary of the RMT, and senior officials from Unison, Unite and the Fire Brigades' Union, were careful to avoid blaming austerity measures for Saturday's atrocities in London Bridge and Borough Market.
Instead they said the cuts to police, fire and ambulance services were undermining the ability of emergency service workers to respond to attacks on the British people.
"The fact that you are taking people off the frontline to do back office functions tells its own story. Every back office cut impacts on frontline services," said Serwotka.
"Nobody here will say: 'If it wasn't for this cut, that wouldn't have happened. It would be folly to say so. But what we can say is that the figures speak for themselves and questions need to be asked."
When challenged as to whether the press conference represented an attempt to exploit the attacks politically, Serwotka responded strongly, saying it would be a "dereliction of duty" if union leaders representing public sector workers did not speak out.
Cortes, who leads one of the major transport unions, said Boris Johnson's closure of London Underground ticket offices during his time as mayor of the capital had made the network less safe. He asked voters to contrast May's "callous disregard" for public safety with the "bravery of frontline staff" across the emergency services.
Ben Priestley, Unison's national officer for police and justice, said communities had suffered from the loss of the traditional beat bobby.
"Neighbourhood policing has vanished from most neighbourhoods in England and Wales. The electorate would ask 'where have all the police gone?'"
During the election the Tories have frequently cited figures which they say show a fall in crime since 2010 but Labour have said the number of offences has risen.
"Theresa May is claiming a mantle for herself as the home secretary that cut crime – that is patently not true," said Priestley.
The disagreement over the figures arises from the difference between the Crime Survey for England and Wales, which asks individuals about their experience of crime, and police recorded crime.
More from LabourList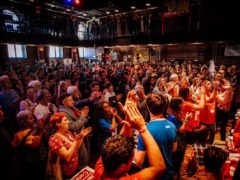 News
Sam Tarry has warned that Keir Starmer is in danger of "driving a wedge" between the party and…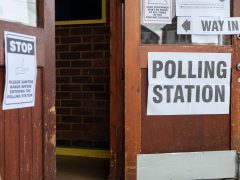 Comment
There are an increasing number of voices on the left and the fringes of British politics advocating for…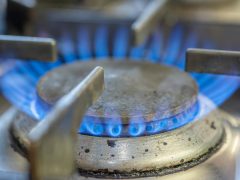 News
The vast majority of the public back Labour's plan to freeze energy bills until April 2023, a poll…