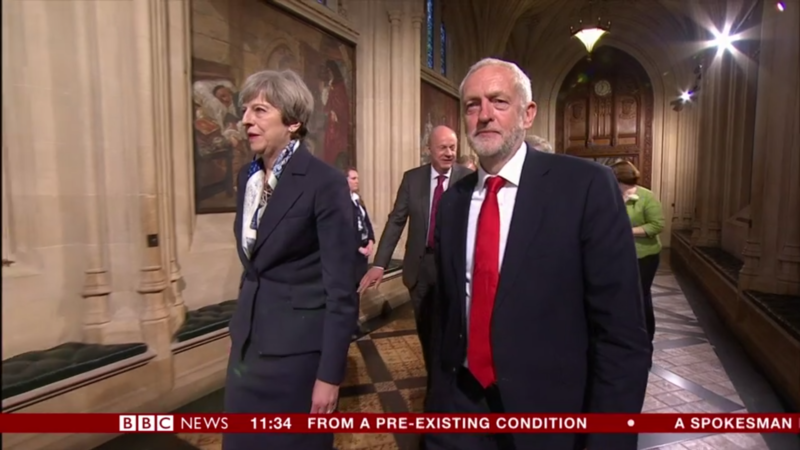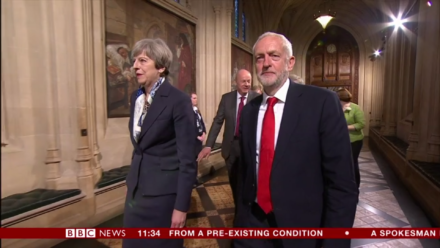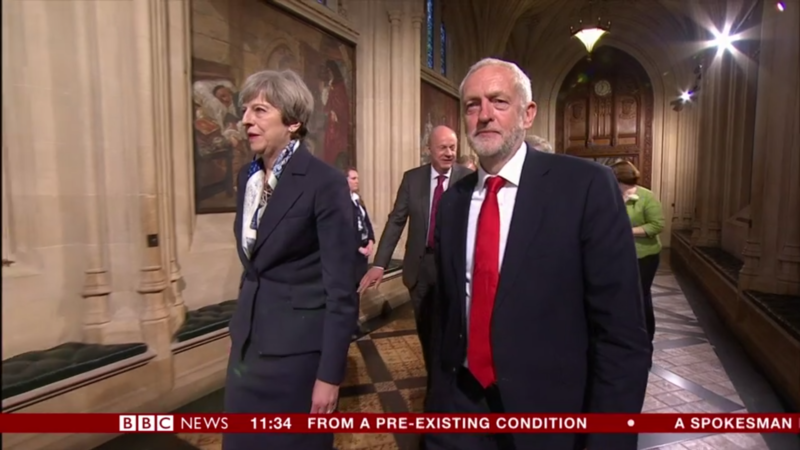 Jeremy Corbyn has demanded that Theresa May change the law to scrap invasive medical tests for transgender people.
The Labour leader told activists that transgender people should be allowed to "self-identify" rather than be forced to suffer medical tests which are viewed as humiliating and distressing.
Corbyn also invoked the axing of laws against homosexuality 50 years ago and said discrimination has "gone on too long".
He was speaking at last night's Pink News summer reception, just weeks after May agreed a deal with the socially conservative DUP, which prompted increased concern over the rights of LGBT people.
Corbyn challenged May to fulfil her pledge to update the gender recognition act to allow trans people to self-identify and not be forced to go through tests. The commitment was included in Labour's manifesto but not that of the Tories.
"Fifty years ago, homosexuality was decriminalised. Today, the struggle goes on for LGBT rights for all. In particular, we must advance trans rights. Discrimination has gone on too long. The gender recognition act does not allow trans people to self-identify their gender and forces them to undergo invasive medical tests. This is wrong," Corbyn said.
"Labour recognised this in our manifesto, pledging to update the act. Theresa May told Pink News that 'changes need to be made' but failed to include anything on this in the Conservative manifesto.
"So, I say to her today, Labour will help you keep your promise. Bring forward a bill to update the act and improve trans rights and Labour will back you. You can give your MPs and the DUP a free vote and Labour will make it law."
Labour support in the Commons helped ensure the passing of the act to introduce gay marriage in 2013.
Emily Brothers, who stood in Sutton and Cheam in 2015, was Labour's first transgender candidate.
More from LabourList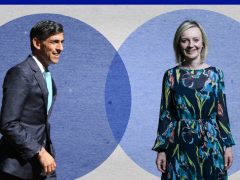 Comment
Rishi Sunak and Liz Truss have now gone head to head in six hustings with Tory members in…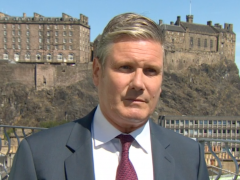 News
Keir Starmer has said that he will set out a "comprehensive set of proposals" to combat the cost-of-living…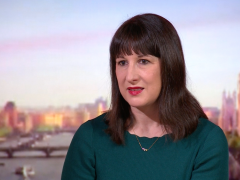 News
Rachel Reeves has urged the Tory leadership candidates to "stop playing to the gallery" and come up with…