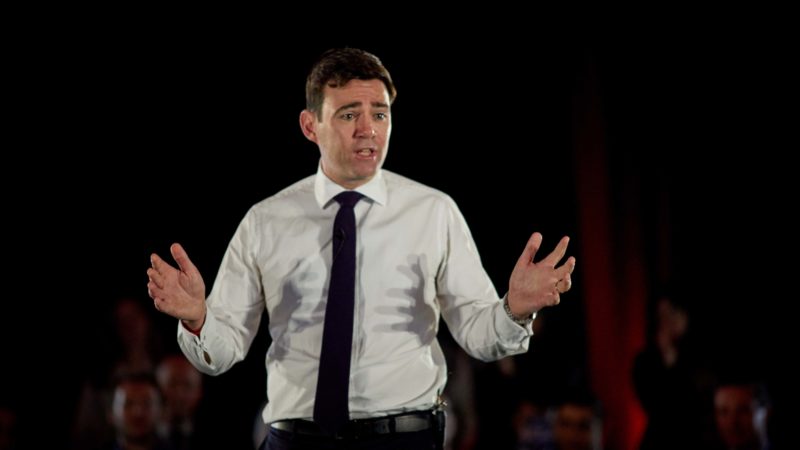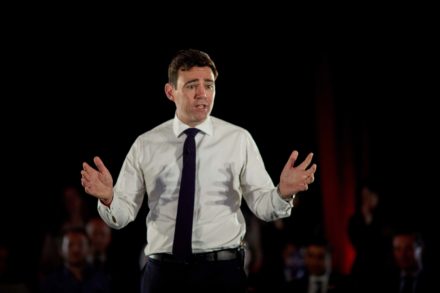 Andy Burnham has led condemnation from the leaders of some of the biggest cities in the north over the Tories' decision to cancel funding for rail electrification while issuing backing for London's Crossrail 2.
The Greater Manchester mayor joined forces with leaders from Leeds, Sheffield, Newcastle and Liverpool to criticise transport secretary Chris Grayling who had announced a downgrade of the electrification of the Manchester to Newcastle line while agreeing to pursue a new route in the capital.
"If the government can't be trusted to stick to promises already given, then it is hard to have confidence that they will deliver longer term agreements made to the North," the group said in a statement.
An IPPR north study found that the region would have received £59bn more over the last decade were it to have received equal infrastructure funding per person as London.  
Sir Richard Leese, the leader of Manchester city council, Judith Blake, leader of Leeds city council, Julie Dore, Sheffield council leader and Joyce McCarty, the deputy leader of Newcastle council joined with metro mayors Steve Rotheram and Burnham to voice their disquiet.
"Recent statements by the secretary of state for transport were unexpected and have caused confusion and concern. They have created considerable uncertainty about government promises already given for developments on the Trans-Pennine services," the group said.
The department for transport said plans to electrify a portion of the Transpennine route had not been scrapped, according to Sky News. 
Officials from DfT said in a statement that upgrades to the Manchester-Leeds-York portion of the network were presently being "designed and developed, to enable us to deliver better journeys for passengers from 2022."
The local government group added in their statement: "Yesterday, further statements have raised fears over the government's commitment to Northern Powerhouse Rail, the future of the Northern Powerhouse itself, and indeed the government's stated aim of rebalancing the UK economy."
"The government urgently needs to clarify its position on both short-term and long-term commitments to the North and confirm if it remains committed to the Northern Powerhouse and Transport for the North."
"To develop our shared approach to these crucial issues we agreed to convene a summit for northern political and business leaders in late August, ahead of the return of parliament.
"We call on the government to return to working constructively with us to correct long-term imbalances in transport funding and to give the people of the North the rail services they deserve and have been promised."
More from LabourList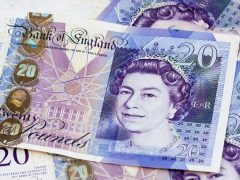 Comment
As the cost-of-living crisis bites, Labour needs long-term structural answers to growing inequality. Basic income provides such an…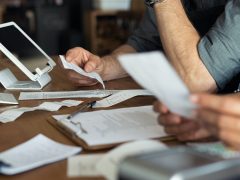 News
Half of 'Red Wall' voters would be more likely to vote Labour in a future general election if…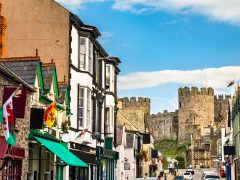 Comment
The headlines are straightforward: Labour gained 68 seats, the Independents gained six seats, the Lib Dems gained ten…