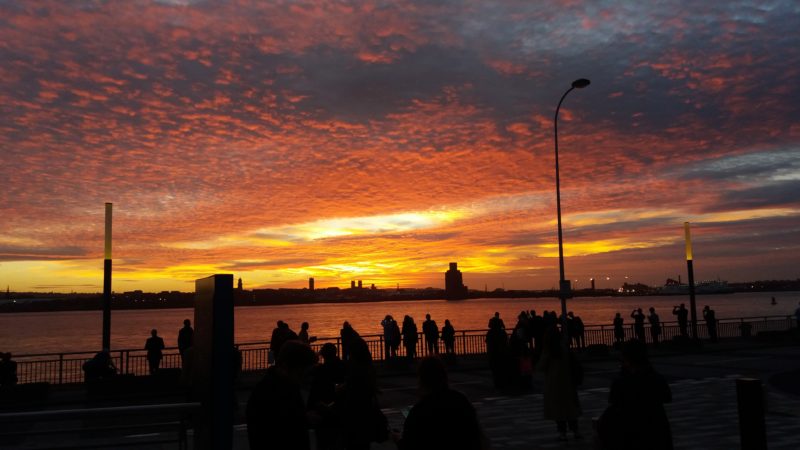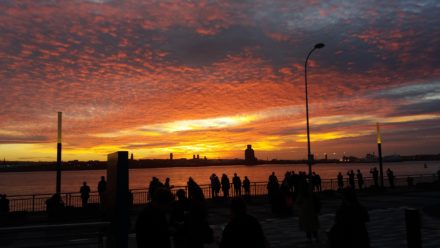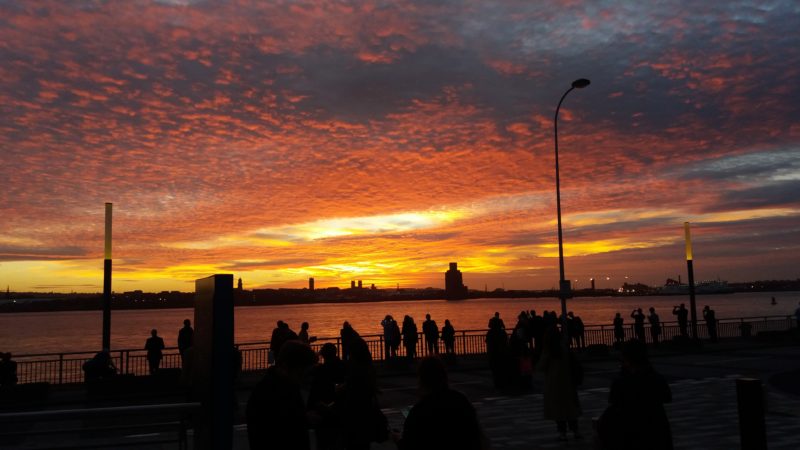 Labour needs a conference that builds on Jeremy's achievements at June's general election. Labour can form a government led by Jeremy and that should be the party's objective.
The manifesto that Labour's leadership put together inspired 3.5 million more people to vote Labour than in 2015, raised Labour's vote share by 9.5 per cent and for the first time since 1997 we increased our number of MPs, by 30.
Our conference can help extend these advances, particularly if its agenda is focused, like our election campaign, on what a Labour government will do to defend and improve people's living standards.
Labour's continued advance in the opinion polls since June 8 shows that our manifesto policies are still adding to the support we gained at the general election.
Conference needs to provide a platform for continuing presentation to voters of these popular policies and also for attacking the Tories' austerity agenda.
Under Jeremy's leadership the party's new direction is steadily increasing our electoral support. It is also bringing in hundreds of thousands of members – enthused by our new agenda.
Conference can help build on this progress, by working closely with the party leadership on the policies and campaign Labour needs for government.
We all need annual conference to be a success that addresses the main issues of the day. Our members and affiliated organisations raise these important topics so the conference should discuss them.
We are standing for election to the Labour's Conference Arrangements Committee (CAC) – to help improve the democratic functioning of conference.
Conference can help develop Labour's agenda, to further address the problems voters face that a Labour government will have to solve. This of necessity requires democratic discussion which must include the range of different opinions within the party.
We will represent our grassroots members and we believe Labour's members and affiliates are key to taking forward our electoral advance, which is why we want them to have a stronger voice in our annual conference, than in the past.
So if we are elected to the CAC we will increase members involvement in shaping the annual conference and help members and affiliates have a greater role in what conference discusses.
As ballot papers for the CAC start being circulated by email this week, we are asking party members to vote for us, to help Labour continue its current advance. We want an annual conference that works in partnership with the party leadership, to add to its achievements. We believe that is achieved by increasing the role of Labour's members and affiliates in the key decisions conference makes.
Our number one goal is the election of a Labour government, and this must be the key focus of annual conference.
Seema Chandwani and Billy Hayes are standing for Labour's Conference Arrangements Committee.
More from LabourList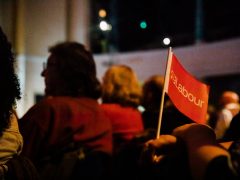 News
New guidance issued by Labour for selecting parliamentary candidates ahead of the next general election is set to…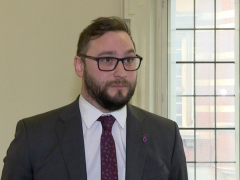 News
Christian Wakeford today defected from the Conservatives to the Labour Party. Some have wondered whether his politics fit…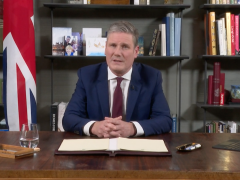 News
Keir Starmer has used a party political broadcast this evening to urge the public to "call time" on…