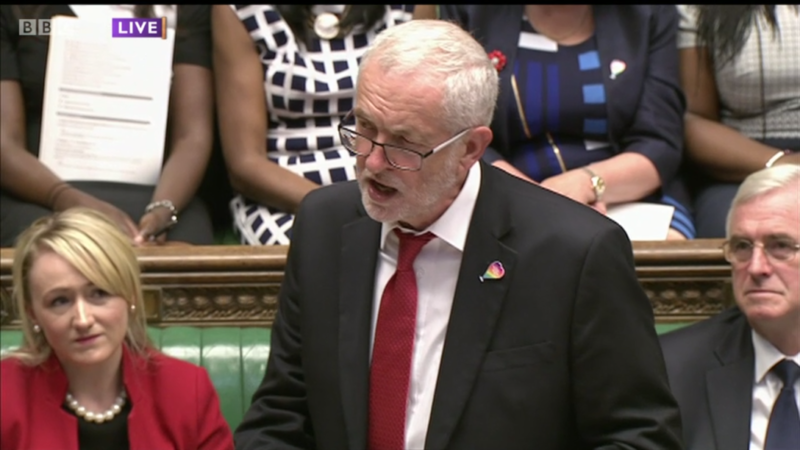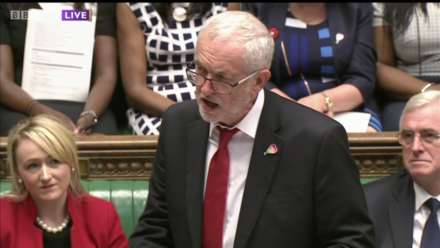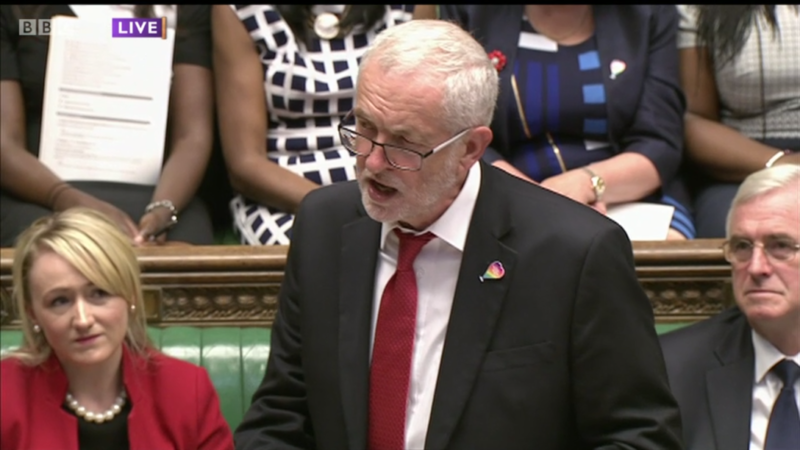 Jeremy Corbyn posted a strong approval rating as new research showed a majority of voters want Theresa May to quit before the next election.
Corbyn, who has faced criticism from Tony Blair over the last two days, easily outstriped May in the latest survey which showed the prime minister's dwindling prospects.
The Labour leader has the support of 41 per cent of voters, according to Opinium. By contrast, 51 per cent of the electorate disapprove of the way May is doing her job with just 30 per cent backing her performance.
More than half of voters (57 per cent) called for May to step down before the next general election while a quarter (24 per cent) expect her to go by the end of the year.
They survey, carried out this week, comes as the Tory cabinet row over public sector pay continues.
Today Philip Hammond, the chancellor, was said to have described public sector worker as "overpaid", according to The Sunday Times.
Adam Drummond, head of political polling at Opinium said: "Although support for May has waned, there is a lack of enthusiasm for other senior Conservative politicians to take the reins, presenting a dilemma for the party. In our findings, UK voters were most likely to view Boris Johnson as a future Conservative prime minister, but he remains a polarising figure with two thirds (63 per cent) struggling to imagine him as prime minister."
More from LabourList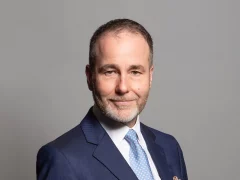 News
Chris Pincher has had the Conservative whip withdrawn following a day of mounting pressure on Boris Johnson to…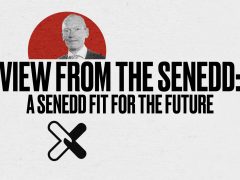 Comment
Welsh devolution is a Labour success story. It was the vision of a Labour government that led to…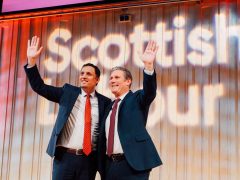 News
Keir Starmer is expected to pledge that his Labour Party will never do a deal with the SNP…