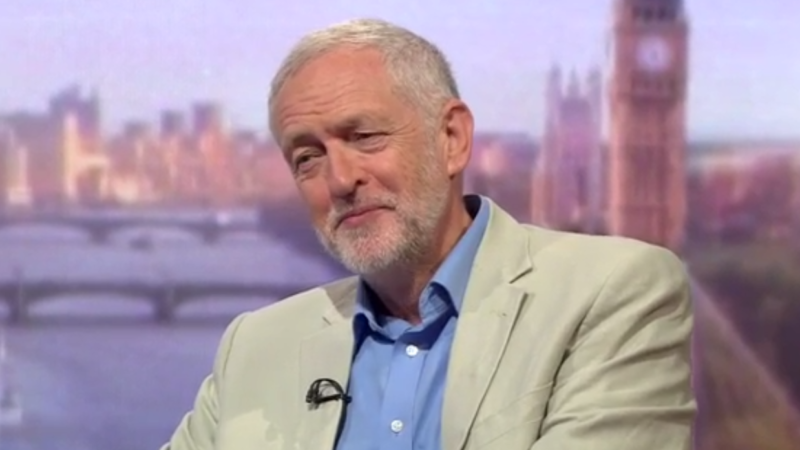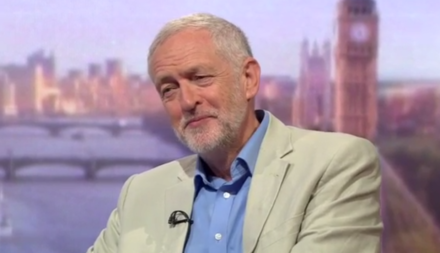 Labour can win "everywhere" in Britain, Jeremy Corbyn said, as he visited a key marginal where the Tories held on by just 31 votes last month.
Corbyn said Labour's message on social care funding and opposing Tory cuts to schools was cutting through as he addressed a "general election-style" rally on the south coast.
The party leader visited Southampton Itchen, which the Tories retained by fewer than three dozen votes, and Bournemouth, where the East and West seats are held by fewer than 10,000 votes after their majorities were cut by around a half.
Labour's popularity boost has come from its campaigning on public services, Corbyn said.
"It has been a combination of our message on education and social care, addressing the social care issue and the problem of properly funding our schools," he told the Daily Echo.
"Things have changed, the election showed we put on three million votes across the whole country, the biggest increase in any election since 1945. As far as I am concerned we are going everywhere in the country."
Hundreds of people turned out to hear Corbyn on the south coast. The veteran socialist is continuing a tour of marginal seats in the expectation that a weakened Theresa May could be forced out within a year – prompting the collapse of a "zombie government" and another general election.
Southampton Itchen was held by Labour's John Denham between 1992 and 2015.
Before the weekend trip, Corbyn published comments saying: "Theresa May's government, propped up by the DUP, is nothing more than a zombie government; with no ideas, no answers and no leadership. This is a government in name only, having to ask other parties to "clarify and improve" its policies and delaying most parliamentary business until the autumn.
"If the Conservatives are unable to govern, they should step aside. Labour is no longer just the official opposition, we are a government in waiting."
More from LabourList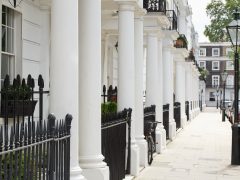 Comment
If you fancy a look at how the other half live, just take a stroll down Phillimore Gardens,…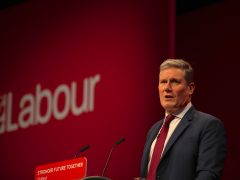 Comment
In 1997, Tony Blair swept to victory on a wave of optimism, declaring: "A new dawn has broken,…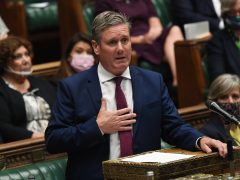 News
Keir Starmer's personal net approval ratings in the 'Red Wall' have fallen to its lowest level since September,…