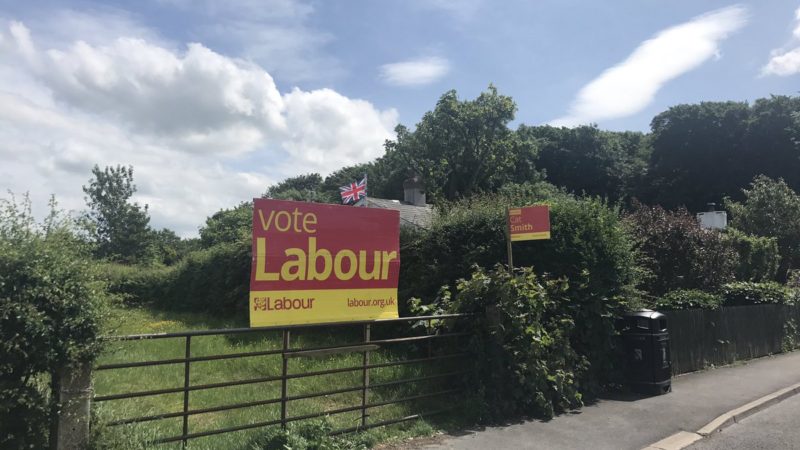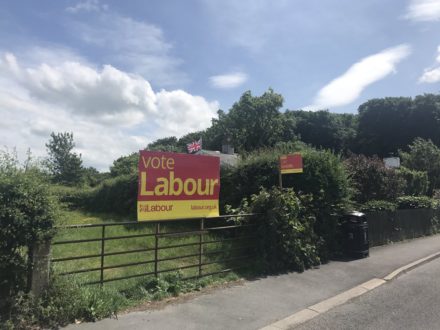 Labour have held the seats they were defending on a bumper night for council ward by-elections.
Seven seats were contested yesterday in various wards across the country. The two, of three, Labour wards that have declared so far have shown Labour holds.
The results, via Britain Elects, show a rise in vote share in Middlesbrough, with a 17.6 point increase for Labour in the Ayresome ward the party held. There was also an 11.9 point rise in another Middlesbrough ward, which was won by an independent, as well as a small 0.1 point rise in a Lib Dem held ward in Three Rivers.
This page will be updated as further results come in…
Chorleywood South & Maple Cross, Three Rivers
Liberal Democrat hold
Lib Dem: 63.7 per cent (+4.6)
Conservative: 26.6 per cent (-2.0)
Labour: 7.2 per cent (+0.1)
UKIP: 1.2 per cent (-4.0)
Green: 1.2 per cent (+1.2)
Park End & Beckfield, Middlesbrough
Independent win in free-for-all
Independent: 56.9 per cent (+56.9)
Labour: 34.0 per cent (+11.9)
Conservative: 6.6 per cent (+2.7)
Green: 1.4 per cent (+1.4)
Lib Dem: 1.1 per cent (+1.1)
Ayresome, Middlesbrough
Labour hold
Labour: 59.7 per cent (+17.6)
Conservative: 36.3 per cent (+24.4)
Lib Dem: 2.2 per cent (+2.2)
Green: 1.9 per cent (+1.9)
No UKIP and Independents as previous
Didcot West, South Oxfordshire
Conservative hold
Conservative: 43.2 per cent (+3.4)
Labour: 39.5 per cent (+12.6)
Liberal Democrat: 17.3 per cent (+1.3)
Didcot South, South Oxfordshire
Labour hold
Labour: 43.2 per cent (+12.1)
Conservative: 36.7 per cent (+4.3)
Liberal Democrat: 20.1 per cent (+3.8)
Coleshill South, North Warwickshire
Conservative hold
Elgin City North, Moray
Conservative gain from Independent
Conservative: 40.0 per cent (+7.0)
SNP: 38.8 per cent (+6.1)
Labour: 15.8 per cent (+3.8)
Independent: 5.4 per cent (-16.9)
More from LabourList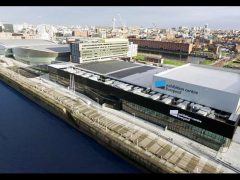 Uncategorized
Help us help you at conference Labour conference is just around the corner, and the LabourList team are…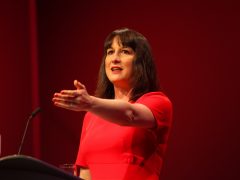 Comment
On August 25th, Colne Valley Constituency Labour Party agreed to send the following motion forward to national conference:…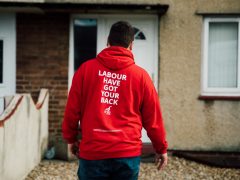 Comment
At a time when technology is transforming every aspect of our lives, politics turns out to be no…