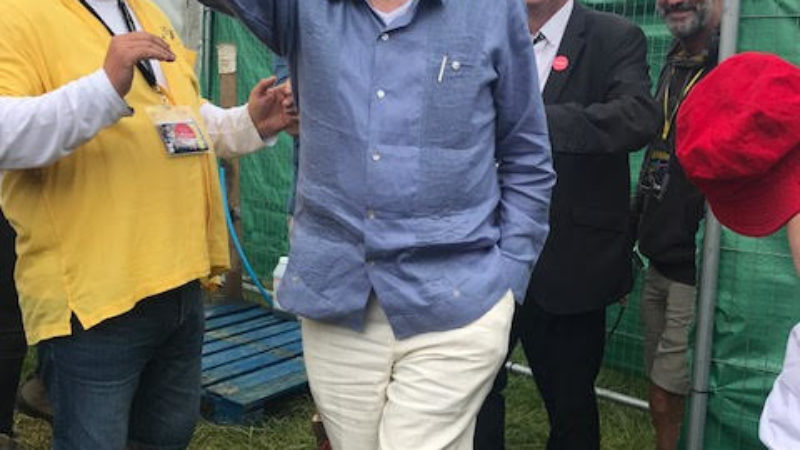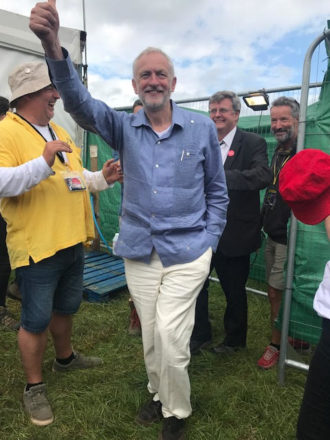 More than half of our survey's respondents think the party's splits on the single market and the best Brexit deal could harm Labour's high poll ratings.
In the last week, Jeremy Corbyn ruled out staying in the single market, with Carwyn Jones, the Welsh Labour leader and first minister urging a bid to reconsider the possibility.
Some 56 per cent of readers fear that the splits could hit poll ratings, 28 per cent feeling it wouldn't. Just 16 per cent weren't sure.
There was an interesting split on whether Corbyn's supposed ambiguity on clearing student debt had an impact on support for the party on June 8th.
A little under half, 44 per cent, think it didn't have an impact but just 7 points less, 37 per cent, thought it did help us win over votes. One in five respondents weren't sure.
And readers are sure that the summer should be spent campaigning – with 78 per cent backing intensive doorstep action over the summer time.
Just 15 per cent think we shouldn't be campaigning hard all summer long, and seven per cent aren't sure.
1,872 people took part in this week's survey – thanks to all those who participated
More from LabourList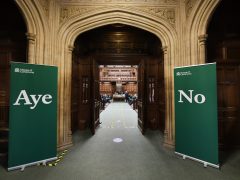 Comment
This piece was originally published on LabourList in March 2013 to mark the ten-year anniversary of the vote…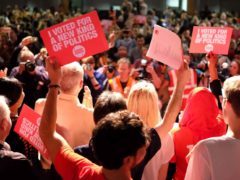 Comment
The public's verdict on Jeremy Hunt's Budget was simple and accurate: the rich will get richer and ordinary…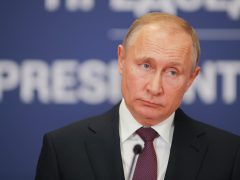 Daily email
On Friday, the International Criminal Court (ICC) issued a warrant for the arrest of Russian President Vladimir Putin.…