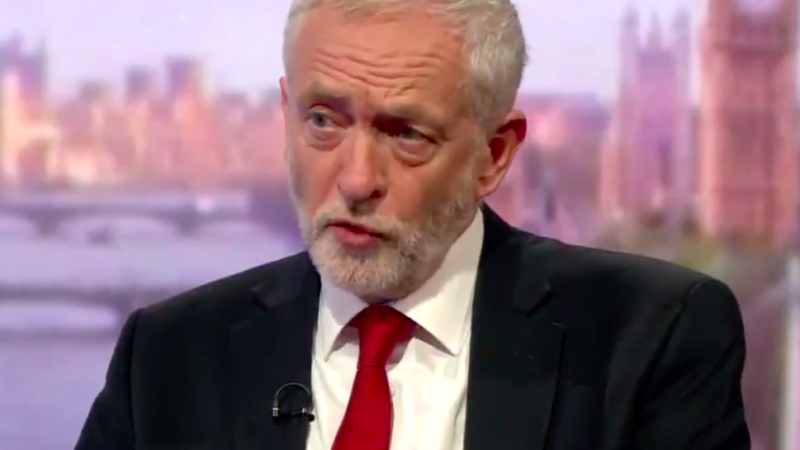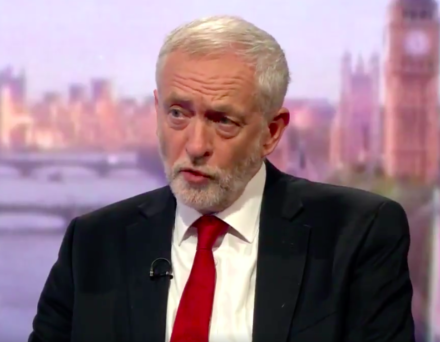 Jeremy Corbyn today vowed to take Britain out of the single market as he endured an intense grilling on Brexit and his pitch to student voters.
The Labour leader said a government led by him would not be part of the world's largest trading bloc because staying in is "dependent on membership of the EU".
Corbyn's blunt verdict, delivered on the BBC's Andrew Marr Show, will dash the hopes of many party members who had hoped that Britain could follow the lead of Norway and be part of the single market while outside the EU.
The issue prompted one of the biggest Labour rows of the year when Chuka Umunna tabled a Queen's Speech amendment demanding that Britain remain in the market. The re-wording tabled by the former shadow business secretary last month was supported by three frontbenchers who were subsequently sacked by Corbyn.
Today Corbyn said Labour's Brexit policy would be "sensible" but stuck to his position – which has been characterised by critics as a Theresa May-style hard Brexit.
"The single market is dependent on membership of the EU.
"What we have said all along is that we want tariff-free trade access to the European market and a partnership with Europe in the future… The two things are inextricably linked".
Corbyn also defended himself against Tory accusations that he had misled young voters in the run-up to the election when he told the New Musical Express his government would "deal with" the issue of student debt.
"I did not make a commitment we would write it off because I couldn't at that stage," he told Mar.
"I pointed out we had written the manifesto in a short space of time because there was a surprise election but that we would look at ways of reducing that debt burden, recognising that a lot of it is never going to be collected anyway and try and reduce that.
"We never said we would completely abolish it because we were unaware of the size of it at the time."
More from LabourList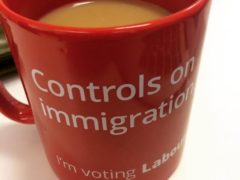 Comment
All the noise coming from Labour around immigration over the last few weeks has revealed an essential truth…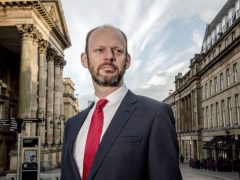 Comment
Jamie Driscoll has said he has received "literally thousands of messages of support" following the decision to exclude…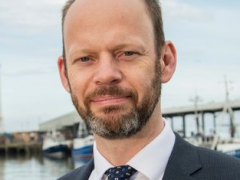 Daily email
Parliament returns from Whitsun recess today and the House of Lords will be discussing the government's illegal migration…