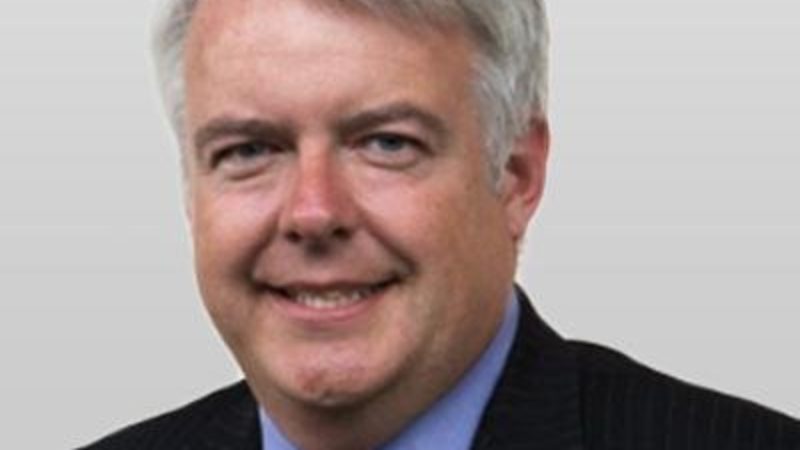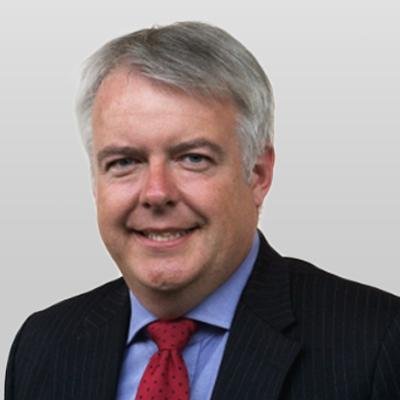 Labour should reject the "nationalist Brexit" on offer from the Tories and fight to effectively keep Britain in the single market, Carwyn Jones said today.
The Welsh first minister said any attempt to stay in the European Economic Area (EEA) could give Britain "full and unfettered access" to the single market though he accepted that Britain "would not control the rules."
Jones' intervention comes as debate intensifies in Labour about the nature of Brexit for which it should campaign.
Yesterday Jeremy Corbyn ruled out moves to stay in the single market yesterday on the Andrew Marr show, as he said: "The single market is dependent on membership of the EU."
And last night Barry Gardiner, Labour's shadow trade minister, said that a Norway-style deal would leave Britain as a "vassal state."
Tory critics, however, accused Labour of confusion over one of the key Brexit policies.
Today Jones made clear that he sees the benefits of an EEA approach, saying that: "If we were not in the single market, we would be having a debate about how to access it, not how to leave it. There is no need to leave the single market, even as we leave the EU.
"All we know is that people voted to leave the EU and that that has to be delivered. There's no question about that. How it's done, nobody actually knows," he told BBC's Radio 4's Today programme.
"Let's have a Brexit that is sensible, not one that is driven by effectively nationalists in London," he added.
Norway must accept many EU rules as part of its agreement for access to the single market and, when asked about immigration, Jones said: "What Norway have done is they've said, free movement, yes, you can move if you've got a job, there's a three-month window either side to look for a job, otherwise you've got to leave. That is in keeping with the rules. It is just the way the UK has interpreted them [is different]."
Leaving the EU with no deal would be "an utter failure on the part of the British government" he said.
"Ninety percent of our food and drink exports go into the European single market. For any rational, sane politician to suggest that tariffs are no problem, to make it more difficult for our farmers to sell in that market, is crazy. It's one of the world's biggest markets and it's on our doorstep."
Labour MP for Cardiff South Stephen Doughty backed Jones' comments, writing on Twitter:
Good to hear @AMCarwyn speaking up about importance of single market + customs union to #Wales on #r4today

— Stephen Doughty (@SDoughtyMP) July 24, 2017
More from LabourList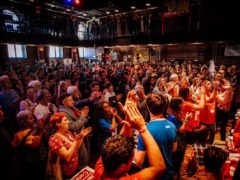 Comment
Labour's parliamentary selection process is under major scrutiny – and for good reason. Across the country, local left-wing…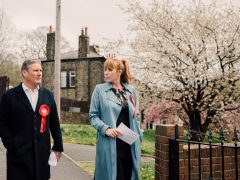 Comment
The last time Labour went from opposition to power in 1997, we were able to harness a wave…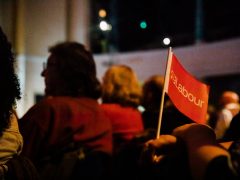 News
The local selection committee in Uxbridge and South Ruislip has been disbanded with "immediate effect" and the results…