Labour members will be given the power to select candidates for key marginals, a member of the party's national executive committee has confirmed.
Alice Perry, local government representative on the ruling NEC, ended weeks of uncertainty when she confirmed Labour will allow local parties to carry out their own selections this autumn as preparations continue for another snap general election. It is a contrast to the imposition of candidates which Labour headquarters carried out in the spring following Theresa May's sudden decision to go to the polls.
Perry also used her LabourList article to make clear that the September NEC meeting will decide on which seats will have all-women shortlists (AWS).
Jeremy Corbyn has said he plans to visit 40 marginal seats over the summer and Labour will be ready for an election "whenever it takes place", Perry wrote. The latest date a vote could take place is 2022.
"Members will be able to select candidates this autumn. Local parties will elect a procedures committee to oversee the process and draw-up a shortlist for members to vote on. Branches and affiliates will be able to nominate candidates in the usual way," she wrote.
After a consultation with those CLPs this summer, the September NEC meeting will make decisions on which seats with have all women shortlists. Labour is aiming to have a gender balanced parliament so it is likely that at least 50 per cent of the marginal seats will need to be AWS."
Scottish and Welsh executives will have responsibility for deciding the process to select candidates in their respective nations.
The NEC met this week although Tom Watson was not at the session because he wanted to give Corbyn space to shape the party's next move, it is believed.
The party leaded described how he believes the election "unleashed and unlocked something, giving hope to millions of people that another world was possible".
Getting candidates in place for the next election — Alice Perry's latest NEC report
More from LabourList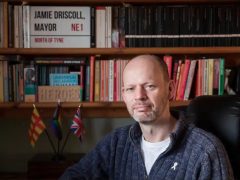 News
The Labour mayor for the North of Tyne region Jamie Driscoll has been blocked by the party from…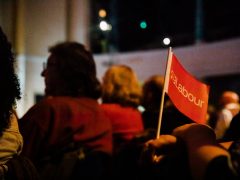 News
Labour Party membership has fallen by almost 170,000 since 2018 and by approximately 19,000 since last summer, despite…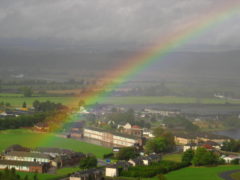 Daily email
Good morning. Parliamentary recess continues, so we thought we'd turn our attention to an under-reported story following the…