Jeremy Corbyn and his allies used a crunch meeting yesterday to ramp up preparations for another general election by agreeing to select candidates for 75-80 key marginals by the end of the year.
MPs and officials on Labour's ruling body decided to pick prospective parliamentary candidates by November in case Theresa May — or her successor, if she is finally forced out by Tory MPs — decides to go to the country again.
Members will have a say in picking PPCs for key marginals in England and Wales, the national executive committee decided yesterday, LabourList understands. It represents a contrast to the run-up to the June snap election when the NEC controversially imposed candidates under the "exceptional selections procedure". While many were simply put back into the seats they fought in 2015, the retirement of 13 Labour MPs prompted an intense battle among unions and the differing factions for the prized slots.
Earlier this month Alice Perry, a local government representative on the NEC, wrote on LabourList that she was keen for local parties to be able to make nominations and "hold selections with members able to vote for their preferred candidates".
It can also be confirmed that Scottish and Welsh executives will have responsibility for deciding the process to select candidates in their respective nations.
Tom Watson, the deputy leader, stayed away from yesterday's NEC session, in what was seen as a move to give Corbyn a chance to shape the tone of party conference in the autumn, the Huffington Post reported.
In a surprise development, however, the "McDonnell amendment" — which seeks to lower the threshold at which MPs can win a place on the leadership ballot — was not discussed, sources said. The controversial proposal will now be tabled for the NEC meeting in September.
The Labour Party has been approached for a comment.
More from LabourList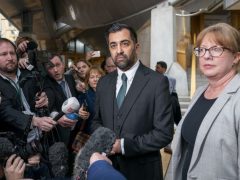 Comment
While Tuesday might have been Humza Yousaf's first day as First Minister, it was also his last as Health…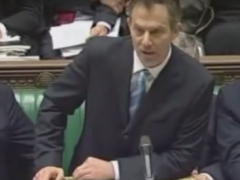 Comment
Twenty years on, Labour's discussion of the Iraq War is curious and worrying in equal measure. The disaster often…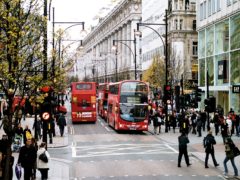 Comment
First as a local councillor, and now as the Labour parliamentary candidate for Cities of London and Westminster,…