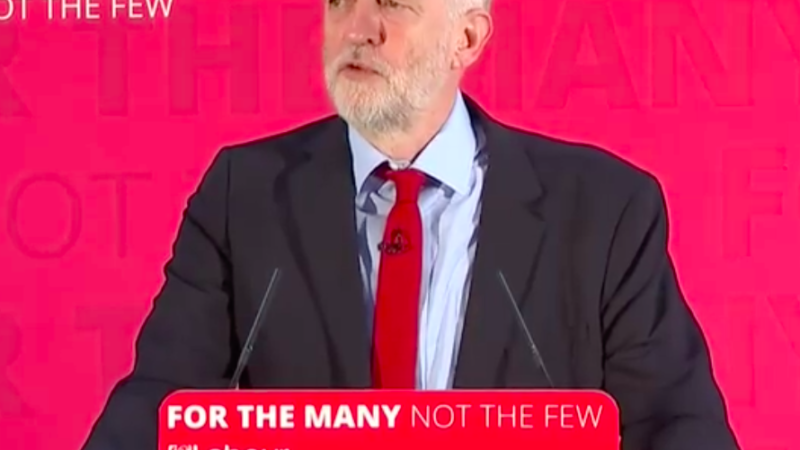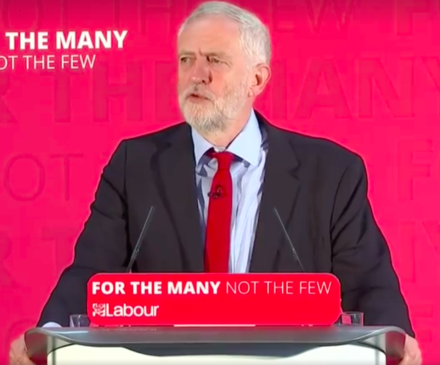 Labour has posted a slim lead in a fresh poll published today.
Jeremy Corbyn's party notched up 43 per cent support to the Tories '42 per cent. The government is up one point with the pollster's last survey, whereas Labours rating is unchanged.
The Liberal Democrats could expect seven per cent support, which represents no change, UKIP are also static on three per cent and the Greens are down one to two per cent.
The slight growth in Tory support means that Labour's poll lead over the Conservatives with ICM for The Guardian has been cut from two points a fortnight ago to just one .
Recent polls have consistently shown Labour with a slight edge over the Conservative government.
Labour: 43 per cent (no change)
Conservatives: 42 per cent (up 1)
Lib Dems: 7 per cent (no change)
UKIP: 3 per cent (no change)
Greens: 2 per cent (down 1)
Labour lead: 1 point (down 1)
More from LabourList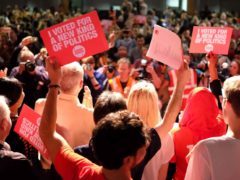 Comment
In the last 12 months, Momentum has launched more new projects than at any time in our history.…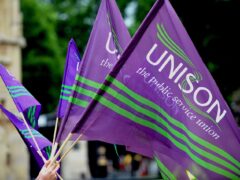 News
Candidates on the left slate 'Time for Real Change' have gained a majority on the national executive council…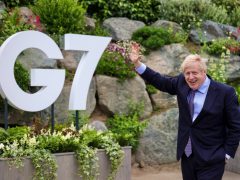 News
A global alliance of parliamentarians from 34 countries have united to call on world leaders meeting at the…