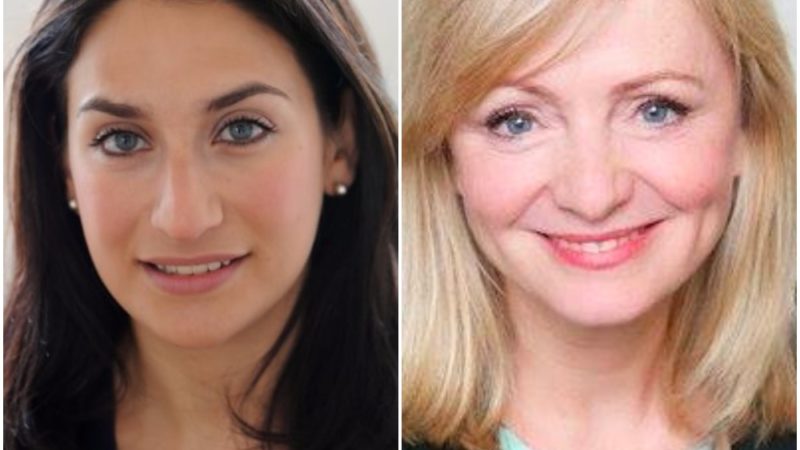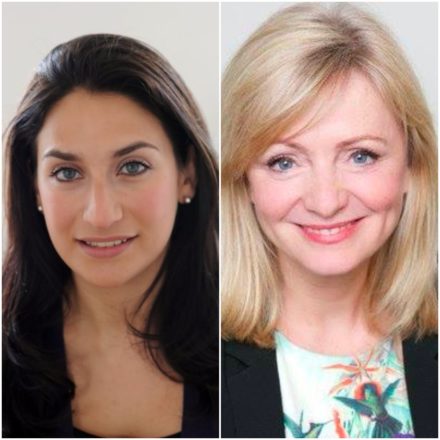 Tracy Brabin has become the latest frontbencher to hit out at potential reselections, describing them as "unnecessary" and a "distraction".
Brabin, the shadow minister for early years, has come out strongly against the mooted policy, seen as a way to make it easier to deselect sitting MPs, saying, "I think at this general election we've proved we're more unified than ever and that's where our strength is. We've come together as never before."
Her intervention comes as Wavertree MP Luciana Berger's local party was taken over by pro-Corbyn members. Roy Bentham, the new trade union liaison officer, said Berger needed to "get on board quite quickly" as he urged her to apologise to Jeremy Corbyn.
"She will now have to sit round the table with us the next time she wants to vote for bombing in Syria or to pass a no-confidence motion in the leader of the party – she will have to be answerable to us," he added, in comments to the Liverpool Echo. 
Many have taken the "answerable" statement to be a precursor to the idea of mandatory reselection.
Brabin heaped praise on Berger, saying on BBC Radio 4's Westminster Hour: "Luciana is an extraordinarily hardworking, clever, talented MP who has got the backing of her constituency. It's also her maternity leave, let's not forget that. So of course it's not acceptable, it's not right."
"But I do wonder if the media are stirring this in order to deliver factionalism within the Labour party. I think there is nobody in the party who has in anyway an appetite for this."
"If you want to take the fight anywhere — and I'd say this to everyone who's involved in this, who wants to create this chaos — take this fight to the Tories. They are the enemy."
More from LabourList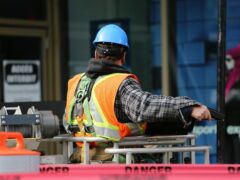 News
The mayors of Greater Manchester and the Liverpool city region have joined with the TUC to launch the…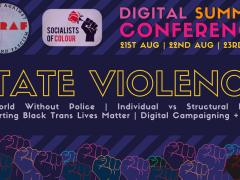 Comment
2020 has been a tumultuous year, and the Covid-19 pandemic may yet prove to be the defining event…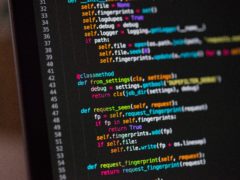 News
The Labour Party has told members that it has launched an investigation following a data breach in which…