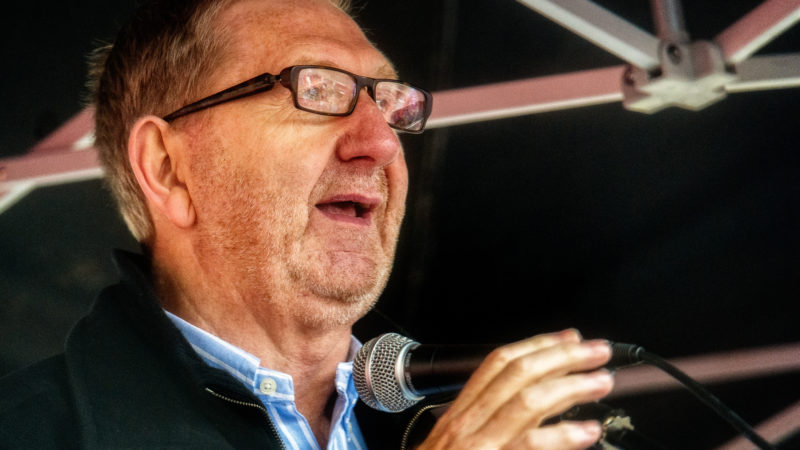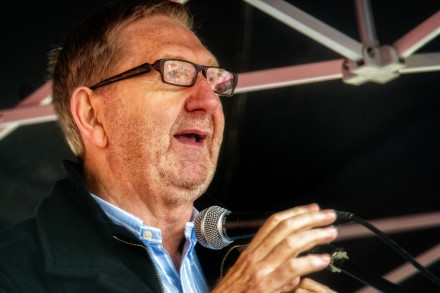 Len McCluskey will tomorrow tell Theresa May to "go, and go now" when he addresses tens of thousands of people at the iconic Durham miners' gala tomorrow.
The Unite general secretary will demand ministers put "people before profit" when he delivers an impassioned speech on one of the biggest days in the labour movement.
McCluskey is also expected to demand renewed investment in the north east – after May found £1bn to pay off the DUP in return for Commons support – and highlight the hypocrisy of David Cameron. This week the millionaire ex-prime minister "emerged from his luxury shed to condemn workers whose wages have been cut year after year for seven years as 'selfish'", McCluskey will say.
The stinging assault on the Tories will be one of the highlights of a day in which Jeremy Corbyn is also expected to speak to the crowd.
Colliery bands will march on Durham city centre before up to 200,000 people mass for the 133rd gala – a spectacular assembly of musicians and flags known as "the big meeting".
McCluskey, head of Britain's biggest union, will lead the attack on May and Cameron after Tory ministers – such as Boris Johnson – floated the idea of lifting the hated public sector pay cap before backing down in humiliating fashion.
"How dare David Cameron emerge from his luxury shed – which costs more than many earn the North East in a year – to condemn workers whose wages have been cut year of year for seven years as selfish," McCluskey is expected to say.
"How dare Theresa May and her MPs echo this insult by traipsing through the Commons' lobby to make you poorer. It's time for a government for the people, for us to take back control of our public services, our transport, our NHS. It's time for a £10 an hour basic wage, for homes to be built again – and to be fit for humans. It's time to be rid of the aberration of human dignity of zero hours contracts."
McCluskey will also echo the words of Oliver Cromwell to the rump parliament in 1653 – as well as the jibe later used on Neville Chamberlain – when he declares: "Theresa May, for the good of this country, go, and go now."
More from LabourList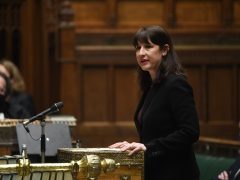 News
Labour has urged the government to close a "major tax loophole" in the windfall tax ahead of a…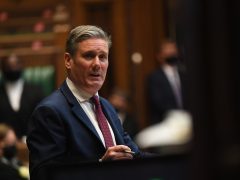 News
The Labour Party is preparing to make several significant policy interventions on the economy to combat the rapidly…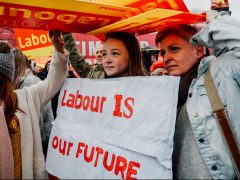 Comment
This summer marks the rebirth of a national Labour students organisation. Its predecessor, marred by factionalism and disagreement,…