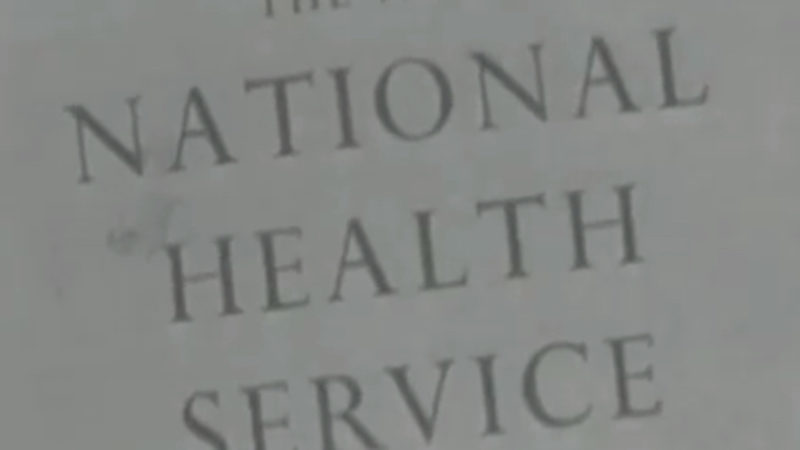 Although Labour made significant gains in the 8 June election, we are not in government. This means that our National Health Service will remain under-resourced, underfunded and understaffed.
The past seven years of Conservative rule have meant that frontline NHS services no longer have the budgets they need, and what was once an annual winter crisis is now simply an ongoing crisis. The health secretary, Jeremy Hunt, presides over an NHS with record low morale, lengthy waiting times and general public dissatisfaction.
All year round, our health services remain under pressure and in many cases at breaking point – soon to be running a budget deficit of £30bn. Despite this, May has decided to bribe the DUP to the tune of £1.5bn in order to cling on to power. May's DUP bribe could have bought the NHS 65,000 extra nurses, 35,000 junior doctors or 1,000 MRI scanners.
The unholy alliance of the Conservative Party and the DUP illustrates that the Tories' lack of investment in the NHS is a political choice. If Theresa May can pluck £1 billion out of thin air, she can invest in the NHS.
With a Conservative-DUP agreement, the government has a small majority. This means that May's government remains vulnerable and a general election is only one Commons vote away.
The Labour Party must, therefore, remain on an election footing, ready to govern. This means having a clear plan to revive a National Health Service currently on life support.
Labour's manifesto for the 2017 general election provides a strong foundation to build on. We proposed policies such as scrapping the NHS pay cap, committing £30bn in extra funding through an increase in income tax for the highest five per cent of earners and increasing the social care budget by a further £8bn over the lifetime of the next parliament.
These were popular policies but the Labour Party could go even further. First by introducing a hypothecated NHS tax separate and distinct from NI to ensure that not only is the £30bn funding gap bridged, but extra revenue is achieved for sustainable investment in our social care system and for mental health services.
Additionally, technology could be used to help drive down costs within the NHS, whilst improving the quality and personalisation of the service medical professionals can provide. There have been a number of innovations and technological advances which, if utilised, could make it cheaper to deliver healthcare and improve standards.
One such technological innovation is wearable technology. Our pulse, temperature and respiratory rate can be monitored by a simple sensor worn around the neck. For those suffering from chronic diseases such as diabetes, for instance, this can be the difference between engaging at an earlier and more easily treatable stage with a doctor or engaging later with increased health complications and, in turn, costs.
When we talk about technology revolutionising the NHS, these 'wearables' receive much of the attention. But robots, too, are playing a key part in supporting (not replacing) doctors in administering treatments.
Take the Da Vinci Robot, which is helping surgeons to make increasingly accurate incisions when removing tumours, thereby cutting down on scar tissue and patient recovery times, in turn leading to more bed spaces. Labour must make harnessing these new forms of technological innovation a priority, creating a bionic healthcare system.
During the June election, Labour's campaign revealed the public appetite for a better politics and greater investment in public services. At this pivotal moment, therefore, the Labour party has an opportunity to truly transform our healthcare system — and our country – for the better.
Martin Edobor is a NHS Junior Doctor and member of the Fabian Health and Social Care Group. He is also a Associate Director at the New Century Institute and former Chair of the Young Fabians.
More from LabourList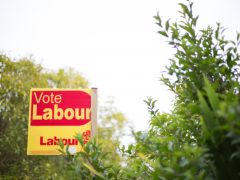 Comment
"It would be me being dishonest if I said we expected to lose," Harrow councillor David Perry tells…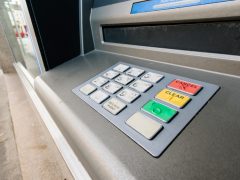 Comment
As bank branches across the country close and shops increasingly turn to contactless payments, the debate over access…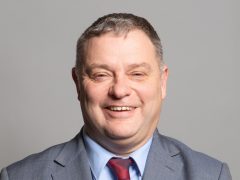 News
Mike Amesbury has quit Keir Starmer's frontbench team, telling the Labour leader that he would be resigning his…