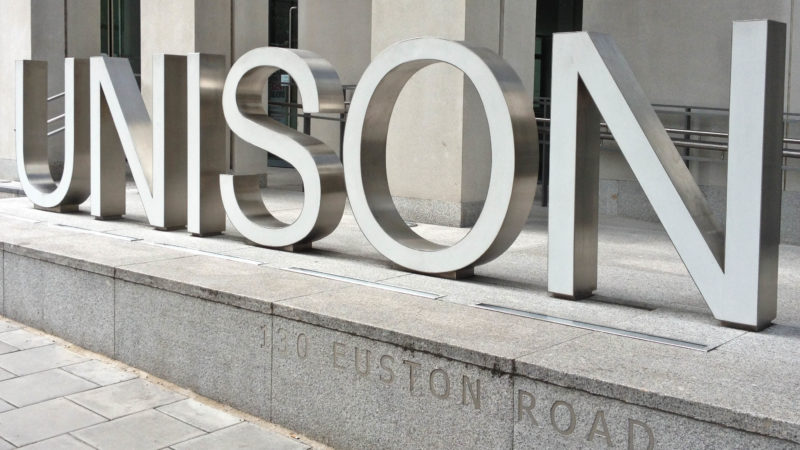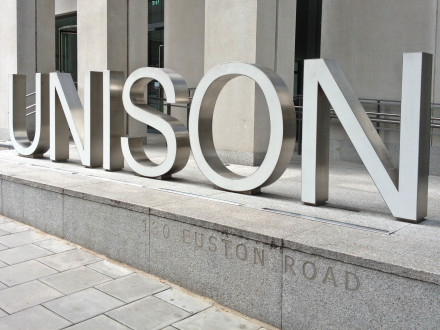 Unison has claimed victory in its four-year fight against the Tories' imposition of fees for employment tribunals.
The supreme court, the country's highest, has ruled the coalition government was acting unlawfully and unconstitutionally when they introduced the charges. The decision was unanimous.
Now the Tory government will have to refund the £27m charged to the thousands who took claims to tribunals. This dates back to July 2013, when the fees were introduced by the then Lord Chancellor Chris Grayling.
Under the fees legislation, any employee wanting to pursue a case against their employer in England, Scotland or Wales had had to find as much as £1200.
Dave Prentis, general secretary of Unison, said: "The government is not above the law. But when ministers introduced fees they were disregarding laws many centuries old, and showing little concern for employees seeking justice following illegal treatment at work.
"The government has been acting unlawfully, and has been proved wrong – not just on simple economics, but on constitutional law and basic fairness too.
"It's a major victory for employees everywhere. Unison took the case on behalf of anyone who's ever been wronged at work, or who might be in future. Unscrupulous employers no longer have the upper hand," Prentis added.
"These unfair fees have let law-breaking bosses off the hook these past four years, and left badly treated staff with no choice but to put up or shut up. We'll never know how many people missed out because they couldn't afford the expense of fees. But at last this tax on justice has been lifted."
Bronwyn McKenna, assistant general secretary at Unison, said: "The supreme court correctly criticised the government's failure when it set the fees to consider the public benefits flowing from the enforcement of legal rights enacted by parliament.
"The effective enforcement of these rights is fundamental to parliamentary democracy and integral to the development of UK law. Unison's case has helped clarify the law and gives certainty to citizens and businesses in their everyday lives."
More from LabourList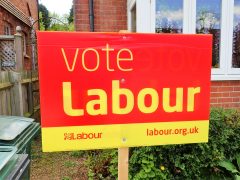 Comment
Rishi Sunak announcing a windfall tax on oil and gas firms this week is a clear vindication for…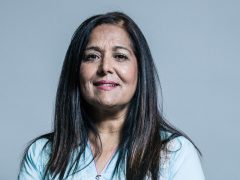 Comment
Boris Johnson's Conservative Party won a mandate to 'level up' the UK at the 2019 general election. The…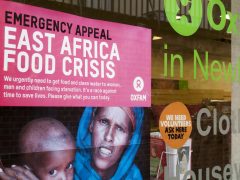 Comment
Someone in East Africa dies of hunger every 48 seconds. This is the result of the imperfect storm…