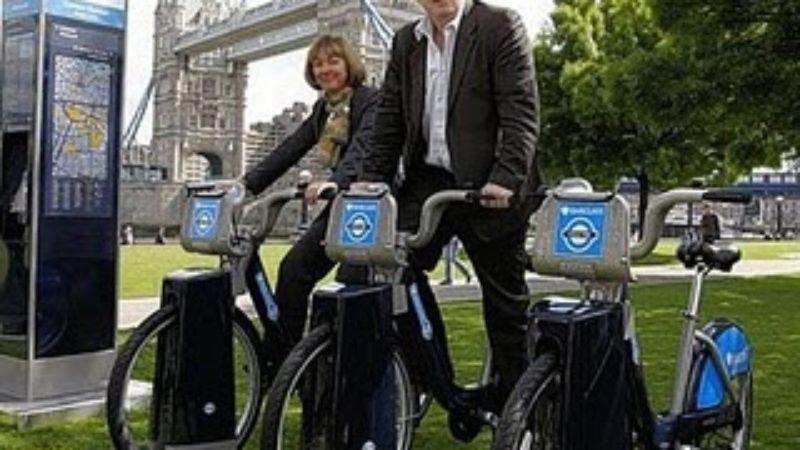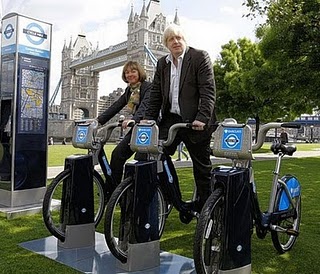 There was such a large, and mostly positive, reaction to my article on cycling that I thought would continue on the same theme at a time when the summer weather may encourage a few more people onto their bikes. In fact the point of the piece was not so much to get more bums on cycle seats but rather to try to stimulate a change in the way the whole subject is discussed. Cycling policy should not just be about cyclists but based on its impact on urban planning, health, the environment, local business and much more.
Predictably, some of the near 200 comments on my previous article were from naysayers who make fun of cyclists and write them off as lycra-clad environmentalists whose views are as irrelevant as those of the Flat Earth Society. My area is too hilly said one, while another related how the nearest shop was seven miles away. They seemed to be arguing that cycling advocates are trying to force them on to two wheels rather than merely trying to create new options for transport users.
That is the crucial point. The key change must be to challenge the lazy assumption of transport policymakers that their main task is to enable motorists to get around as quickly as possible. It is that policy, which has prevailed for more than a century – as shown in my book Are Trams Socialist, why Britain has never had a transport policy – that has led us to the current mess of congested roads and a polluted atmosphere.  
And it can be challenged. In a recent Guardian article about the opening of a huge cycle park in Utrecht, there were a couple of fascinating statistics. It was not the fact that the cycle park was the world's largest with 12,500 spaces that was so eye-opening – though this was impressive for a town of just 340,000 people – but that cycling is continuing to grow in Holland with its modal share still rising. In Utrecht, for example, 43 per cent of journeys of under 7.5km are taken by bike, which is up from 40 per cent five years ago. People, therefore, are still transferring from other modes because of a long term strategy aimed at getting most cars out of the city centre. Utrecht, incidentally, also has a very good public transport system.
Similar rises are being observed in other Dutch cities. Overall cycle use across the country has increased by 11 per cent in the past decade and in Rotterdam, where there has been a lot of new provision, it has risen by 20 per cent in that period. As I said in the previous piece, this did not come about because Holland is flat but because in the 1970s the government decided to encourage cycling at a time when ours was saying that they were an impediment to car drivers.
Here's a couple of suggestions. First, Labour ought to announce a policy of creating a genuine cycling city, working together with a forward looking local authority. This would not just be about funding a few cycle lanes but instituting a policy of deterring car use, through parking restrictions, taxes of on workplace spaces (which is already being used to subsidise the tram network in Nottingham), road closures and a host of other measures. It would be a five year programme to create a Dutch-style example which then could be imitated elsewhere. Here's a hint to our Welsh colleagues: the population of Cardiff is exactly the same as that of Utrecht, 340,000.
And is it not time for a Labour Cycling Group to be formed to campaign within the party for a concerted push on cycling? Do we have any volunteers who can head it up?
Christian Wolmar is a transport author and a former Labour parliamentary candidate.
More from LabourList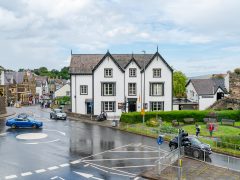 Comment
The recently announced co-operation agreement between Welsh Labour and Plaid Cymru offers much hope. The deal will see the…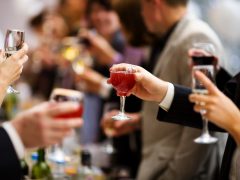 News
Jonathan Reynolds, Labour's new Shadow Business and Industrial Strategy Secretary, has urged people not to "pre-emptively" cancel their…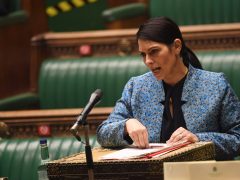 News
Yvette Cooper has resigned as chair of the home affairs committee following her appointment to the opposition frontbench…