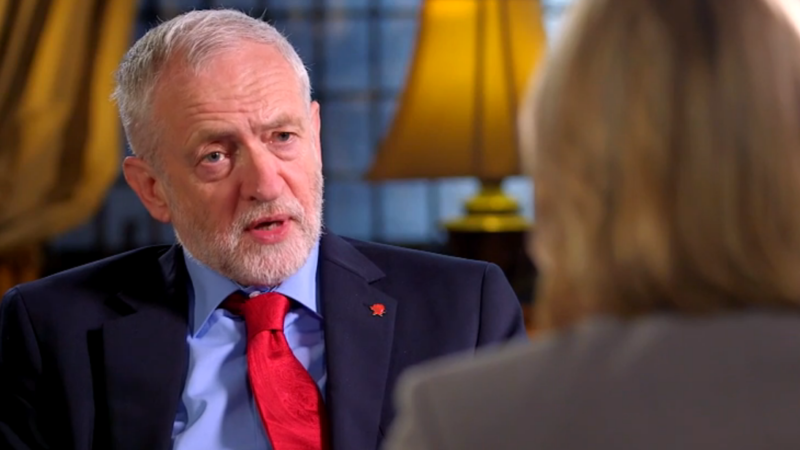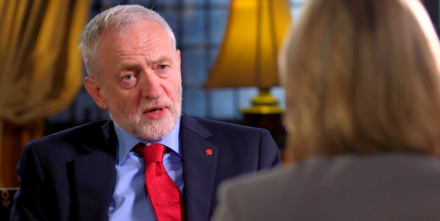 Jeremy Corbyn has come under pressure from Labour MPs and European socialists to condemn the violent crackdown on opposition groups in Venezuela.
Politicians from across the Commons urged the Labour leader to personally condemn the use of force, as he has previously used warm words to describe the state's leaders.
Angela Smith, member of the all-party parliamentary group on Venezuela, said she was "appalled" at the "wilful destruction of democratic structures" within the country, as reported by The Times.
Smith, MP for Penistone and Stocksbridge, added: "I hope that my party leadership will as soon as possible condemn what's happening in the country and call for the release of opposition party political prisoners."
Graham Jones, Hyndburn's MP and chair of the APPG, said: "I believe everybody in the Labour Party should condemn the Venezuelan regime because the first duty of any state is to look after its citizens. Venezuela has failed."
Highlighting the food shortages, hyperinflation, human rights abuses including reports of citizens "locked up and disappeared, murdered", Jones was thorough in his condemnation of President Maduro's regime.
Corbyn last publicly praised the Venezuelan state in 2015, prior to his first leadership contest. He welcomed Maduro's predecessor Hugo Chavez to London in 2006 and marked his death with a tribute in 2013.
He described Venezuela as a "better way of doing things", under Chavez. Maduro has described Corbyn as a "friend of Venezuela."
Gianni Pitella, leader of the socialist group in Brussels, censured Maduro's regime, and moves to redraw the constitution, bypassing parliament which is currently under opposition control.
He said: "The vote cannot be seen as a genuine act of democracy — it was held against a backdrop of political violence, only increases divisions in the country and threatens Venezuela's democratically elected institutions."
"The election was a sham and the latest example of President Maduro's slide towards authoritarianism. We condemn his actions in the strongest possible terms."
Liz McInnes, a member of Labour's shadow foreign team, urged the Venezuelan regime on Monday "to recognise its responsibilities to protect human rights, free speech and the rule of law."
She added: "President Maduro must also respond personally to the legitimate concerns of the international community about the increasingly authoritarian nature of his rule and the growing hardship facing his people."
The Times reported that a spokesperson for Corbyn said McInnes's remarks reflect the party's position on the importance of human rights and rule of law. Their sources suggested that Corbyn is not expected to make a public statement.
More from LabourList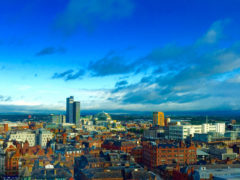 Comment
Demand for cycling and active travel is booming across the UK. A trend that developed during the pandemic…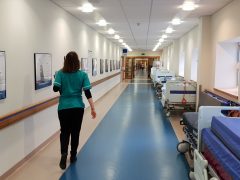 Comment
As a nation, we're getting sick in all kinds of ways. Life expectancy gains have stalled, people are…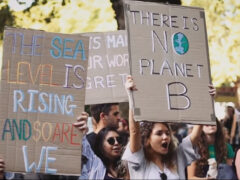 Comment
A few weeks ago, as local election results poured in, Keir Starmer claimed that "we are on course…