Jeremy Corbyn has accused The Sun of "inciting Islamophobia" after more than 100 MPs complained about a highly inflammatory piece in the tabloid.
Corbyn became the latest Labour leader to enter a battle with the red-top when he issued backing for Naz Shah's condemnation of a piece by columnist Trevor Kavanagh which sparked widespread offence.
Britain's biggest-selling newspaper printed a column including the phrase "What will we do about the Muslim problem?" which was likened to treatment of the Jews by the German media in the 1930s.
Today Corbyn backed the cross-party letter of complaint which was co-ordinated by Shah.
Naz Shah and MPs from across the House have written to The Sun after it published articles that incite Islamophobia. https://t.co/NUnIXoLMpG

— Jeremy Corbyn (@jeremycorbyn) August 16, 2017
A spokesperson for The Sun said rejected the claim it had shown prejudice against Muslims.
"We strongly reject the allegation that Trevor Kavanagh is inciting Islamophobia. He is reflecting the links between immigration, religion and crime in the context of a trial of largely Pakistani sex gangs. Indeed he quotes Trevor Phillips, former head of the EHRC: 'What the perpetrators have in common is their proclaimed faith. They are Muslims and many of them would claim to be practising. It is not Islamaphobic to point this out.'
"Any suggestion that this article is promoting Islamophobia is a deliberate misreading of a very serious subject. Furthermore, it was never the intention that other elements of the column would be equated to Nazi-like terminology."
More from LabourList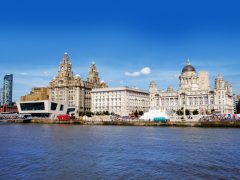 News
The Labour Party has unveiled two new potential candidates for the Liverpool mayoral contest taking place in May,…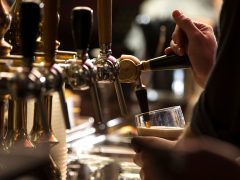 Comment
In the Co-operative Party, we understand that widening ownership and increasing community power is central to the post-Covid…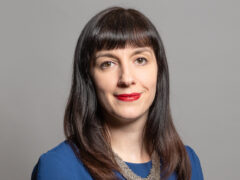 Comment
The Prime Minister last week set out the roadmap that the government has in mind for coronavirus restrictions,…