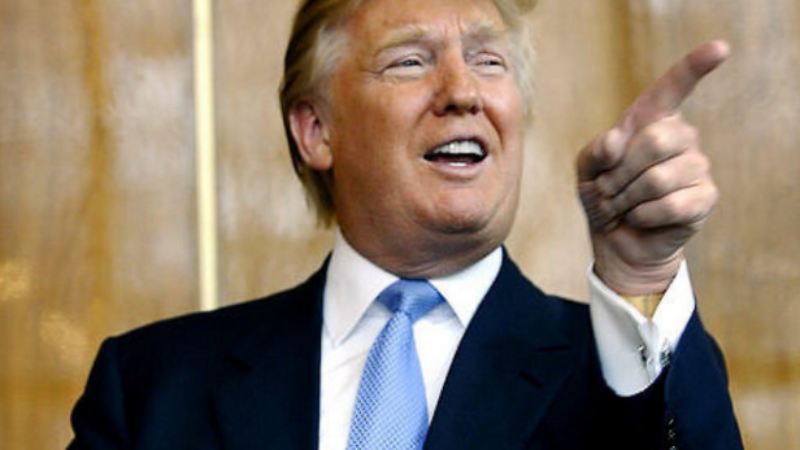 Jeremy Corbyn has said he would halt any "sweetheart deal" between Britain and the US as he slammed Donald Trump's limp response to protests by white supremacists.
Corbyn said he was "appalled" by Donald Trump's weak words following demonstrations by far-right groups in Charlottesville, adding that the president's lack of action was "significant".
Trump has been roundly criticised for his condemnation of violence on "many sides". The neo-Nazi protesters had been chanting slogans such as "blood and soil" and "Jews will not replace us".
"The response to Charlottesville was significant. We had a white supremacist group there with KKK symbols and Nazi symbols as if all the civil rights movement, as if everything that Martin Luther King stood for, suddenly didn't count for anything," Corbyn told The Huffington Post.
"You cannot accept that in any shape or form and it is surely up to the president to say: we are one nation. I was appalled."
The Labour leader also said that he would reject any TTIP style trade deal that could lead to an increase in inferior quality "cheap food", whilst making clear his hope that post-Brexit Britain could be a green, human rights defending "force for good in the world."
He continued his condemnation of Trump's behaviour, saying: "The rise of the KKK and Nazis has to be challenged wherever it is in the world and I'm alarmed that [Trump] is threatening to go ahead with building the wall against Mexico, which is a very odd way of conducting a relationship with one of your neighbours."
"Now I don't want to get involved in every aspect of what is happening in US politics internally but what I do say is that we want a trade relationship with the rest of the world that is fair and just."
"We don't want a sweetheart deal with Donald Trump that is going to look a lot like TTIP."
The Islington North MP said he would not dodge "pick[ing] up the phone to Donald Trump" to criticise him when required.
"I want a foreign policy that is supportive of human rights and democracy around the world, that does challenge the US when it wants to withdraw from the Paris climate change accord, that challenges Saudi Arabia on its bombing campaign in Yemen, and that is a force to support international law and the good that goes with it," he added.
"I want us to be that force for good in the world. We have a lot of abilities and experience. We can do a lot of those things."
"We are determined to secure tariff-free access to the European market and to carry on trading at the same level as we do now. We can't do anything other than that," he said at a rally in Stornoway yesterday, according to The Huffington Post. 
The Labour leader has been campaigning across the country this summer in a bid to make further gains should another election be on the horizon. He has been in Scotland this week, and will be addressing a rally in Glasgow later today.
"We cannot leave the trade arrangements to Liam Fox and the Conservatives. What they are trying to do is a 'sweetheart deal' with the US, the equivalent to TTIP which will be damaging to labour standards in this country, will be damaging to environmental regulations and which will be damaging to the kind of society that we have."
"We also want to make sure that the quality of food that we eat is of the highest standard and we won't allow Brexit to be used as a way of undercutting farmers and crofters and club Britain with cheap food of inferior quality produced in dangerous conditions in other parts of the world."
More from LabourList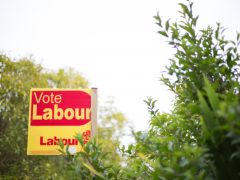 Comment
"It would be me being dishonest if I said we expected to lose," Harrow councillor David Perry tells…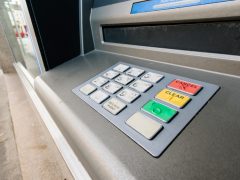 Comment
As bank branches across the country close and shops increasingly turn to contactless payments, the debate over access…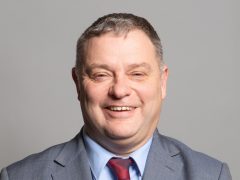 News
Mike Amesbury has quit Keir Starmer's frontbench team, telling the Labour leader that he would be resigning his…