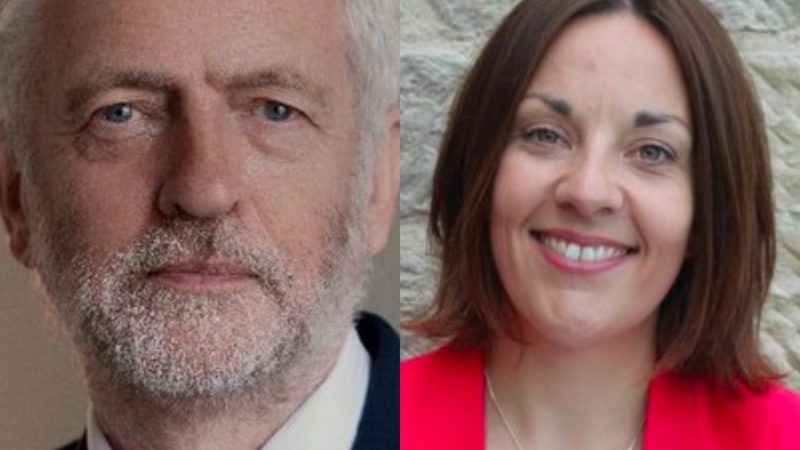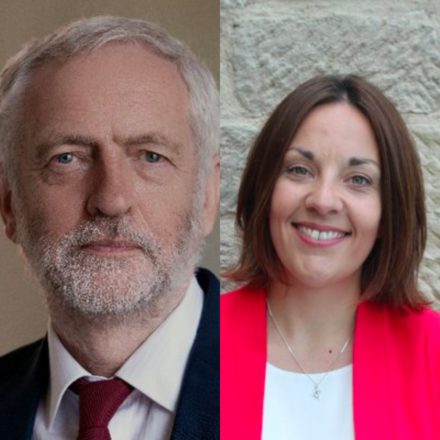 Jeremy Corbyn's summer campaigning tour of key marginals continues in Scotland today, where more than a quarter of the seats needed to form a Labour government in Westminster are based.
The Labour leader, who has vowed to go from "Govan to Stornaway" as part of his opposition to the "austerity conveyor belt", is spending the week in Scotland after visiting Wales on Saturday.
Today he said winning in Scotland was key to Labour's prospects of entering Downing Street.
"We have stayed on an election footing all summer, and nowhere is more important to delivering another Labour government than Scotland," Corbyn said.
Of the 64 top target seats Labour needs to take to form a government more than a quarter, 18, are north of the border.
Kezia Dugdale, leader of the Scottish Labour party, echoed Corbyn's statement, saying: "Scotland will be crucial at the next general election, whenever it comes."
"Labour has a message that resonates with people across Scotland and that saw seats won and majorities slashed across Scotland," she added.
There are multiple seats in Scotland where swings of less than one per cent are needed to secure them for Labour. These include Glasgow South West, Glasgow East, Airdrie and Shotts, Lanark and Hamilton East, Motherwell and Wishaw, Inverclyde and Dunfermline and West Fife.
Dugdale added: "Next time around we are ready to win those seats – and help deliver a government that works for the many, not the few. After years of false promises from the SNP people in Scotland see what a truly radical agenda looks like. Only Labour can and will deliver the change Scotland needs."
"Labour has the policies to build a fairer Scotland for the many not the few, with a £10-an-hour minimum wage, a ban on zero hour contracts, a jobs first Brexit deal, and taxing big corporations and highest paid 5 per cent a bit more to fund our schools, hospitals, emergency services and social care," Corbyn said.
"The only way to deliver the truly radical change that Scotland needs is to back Labour in Scotland."
More from LabourList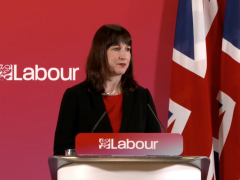 News
Rachel Reeves has set out plans for new green infrastructure including "clean" steel plants, battery factories and "renewable…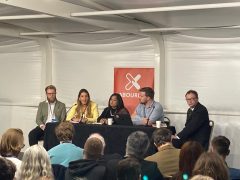 News
Keir Starmer's Labour Party is on track to secure a 56-seat majority in the House of Commons, exclusive…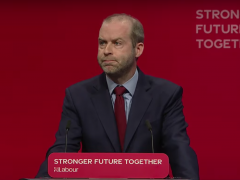 News
Jonathan Reynolds has said that the Conservatives have nothing to offer but the "same old trickle down bullshit"…