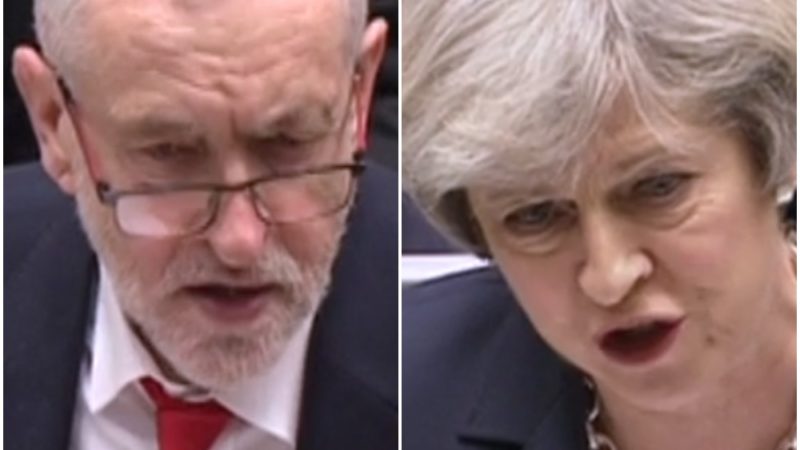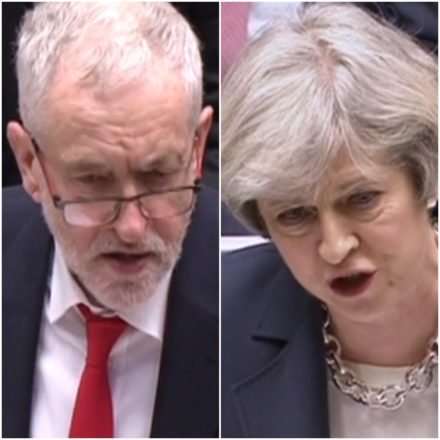 Jeremy Corbyn has almost eliminated the gap on Theresa May as to who would make the best prime minister.
The Labour leader, who is currently on holiday in Croatia, is just three points behind May, who limped on to summer recess to avoid a coup by her rebellious MPs.
One third of voters (33 per cent) said Corbyn would make the best prime minister while May was judged the better option by 36 per cent, according to the YouGov poll for The Times.
When the survey was last carried out it showed May with a five point lead over her socialist rival.
Over a longer period it marks striking progress for Corbyn who was 20 points behind May on capability in April.
The Tory leader's position is seen as having stabilised slightly after she promised her backbenchers that she would get them out of the "mess" she had created with her botched handling of the snap election.
Corbyn has vowed to spent the rest of the summer touring key marginal seats.
YouGov poll for The Times 
Which of the following do you think would make the best Prime Minister?
Theresa May 36 per cent (-1)
Jeremy Corbyn 33 per cent (+1)
Not sure 31 per cent (+1)
Research carried out on July 31 and August 1 (previous survey on July 18 and 19).
More from LabourList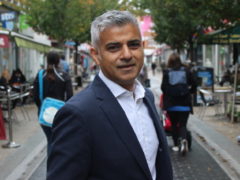 Comment
Below is the speech delivered by Sadiq Khan at the state of London debate. Thank you, James. It's…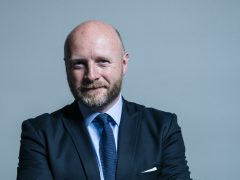 Comment
It is now time to bring Labour's security message into focus. As Keir Starmer signalled at the weekend,…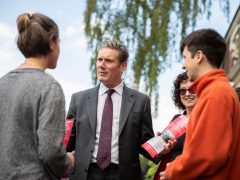 News
Keir Starmer has said Labour has "put to one side" the 2019 general election manifesto and declared that…