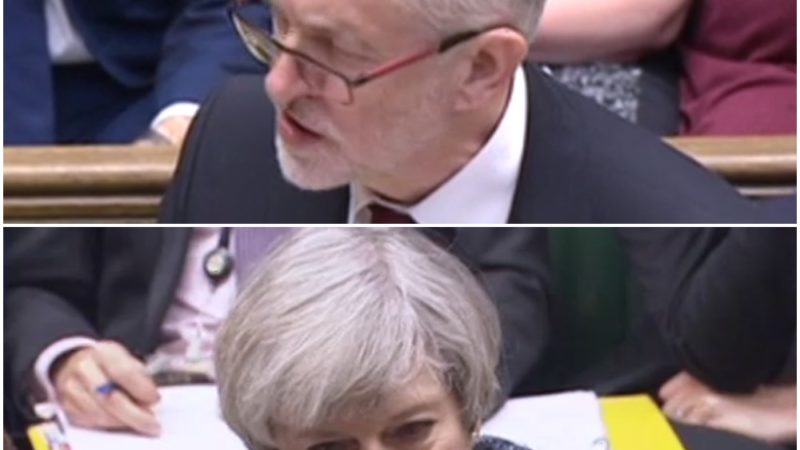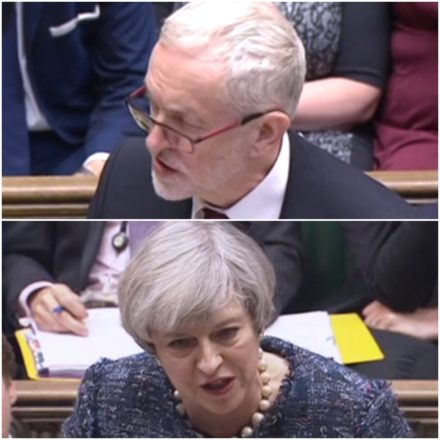 Theresa May has achieved a 20 point lead over Jeremy Corbyn on who would make the best prime minister, a new poll says.
This a smaller gap than in previous research, with the Tory leader  favoured by 48 per cent, down six points, and Corbyn by 28 per cent, up three.
In the YouGov/Times study, the Tory advantage on Westminster voting intention has also been squeezed, down from 23 points at the end of last week to 16 now.
The Conservatives could expect 45 per cent of the vote, down three points, Labour 29 per cent, up four, the Lib Dems 10, down two, and UKIP seven, up two.
Voters also seem to be starting to have "Bregrets" – the question was asked whether with hindsight leaving the EU was the right choice for the country – 45 per cent said it was the wrong choice, and 43 per cent thinking the vote to leave was correct. Some 12 per cent were unsure.
Those who voted leave were 85 per cent sure they had made the right choice, and 89 per cent of remain voters were confident they had chosen correctly.
The Tories were the party thought most clear on Brexit, with 50 thinking they had been clear and 31 per cent unclear. More voters trusted May to negotiate Britain's exit from the EU, with 45 per cent backing her to 16 per cent backing a Corbyn-led Labour government.
YouGov interviewed 1,590 British adults on April 25 and 26.
More from LabourList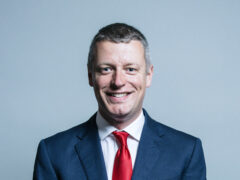 Comment
As a maritime nation our prosperity has been linked to the sea for centuries. From Drake to Darwin,…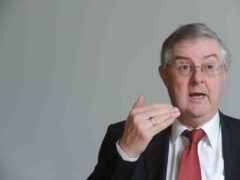 News
Welsh Labour leader Mark Drakeford will use his conference speech to call for a new union to reunite…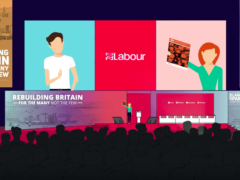 Comment
Hi, I'm Dan. I'm 21, and I'm from Tower Hamlets. I've been a Labour member for four and…