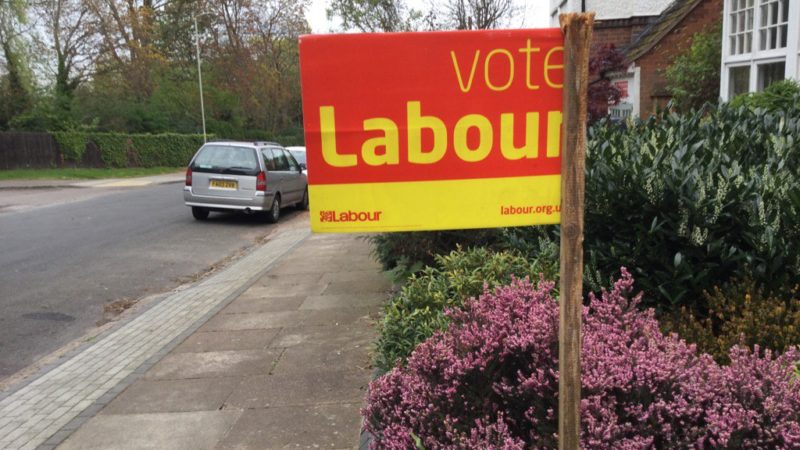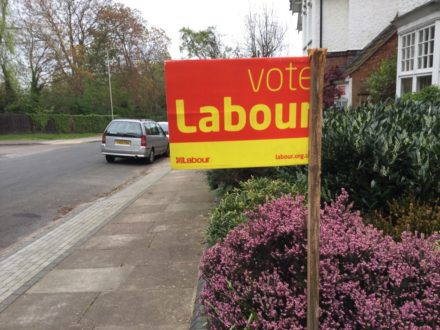 Labour held one council seat and the Tories two last night as UKIP slumped in the latest series of council by-elections.
Jeremy Corbyn's party retained its seat in Peterborough while the Tories held their wards in Aylesbury Vale in Buckinghamshire and Forest Heath in Suffolk.
The UKIP vote fell in each of the three seats it contested while it didn't stand again in Forest Heath.
Labour's vote share dipped in Peterborough and in one seat in Aylesbury Vale but rose sharply in another at the Buckinghamshire council and in Forest Heath, according to results published by the BritainElects Twitter feed.
Overall Labour held one seat, the Tories two and the Lib Dems one.
Park (Peterborough)
Labour hold
Labour 49.6 per cent (-0.7)
Conservative 39.8 per cent (+4.5)
UKIP 5.1 per cent (-2.9)
Lib Dems 3.2 per cent  (+0.9)
Greens 2.4 per cent (-1.8)
Riverside (Aylesbury Vale)
Conservative hold
Conservatives 34.7 per cent (+3.7)
Lib Dems 32.9 per cent (+17.4)
Labour 24.2 per cent (+6.5)
UKIP 5.5 per cent (-30.3)
Greens 2.6 per cent (+2.6)
Southcourt (Aylesbury Vale)
Lib Dem hold
Lib Dems 37.3 per cent (+8.4)
Conservatives 31.5 per cent (+9.6)
Labour 22.1 per cent (-0.5)
Greens 4.7 per cent (-0.9)
UKIP 4.4 per cent (-16.5)
St Mary's (Forest Heath)
Conservative hold
Conservatives 50.1 per cent (+10.7)
Labour 40.9 per cent (+8.8)
Greens 8.9 per cent (+8.9)
*UKIP: (-28.4) didn't stand
More from LabourList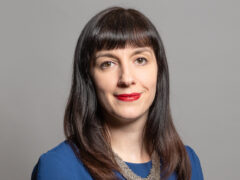 Comment
Wednesday is the government's chance to rise to the scale of the challenges that face our country. With…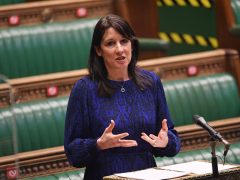 Comment
The recently published Renaissance report offers some inconvenient truths for our movement, none more so than the realisation…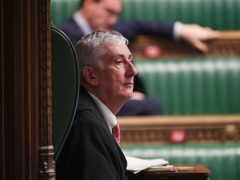 News
Speaker Lindsay Hoyle has vowed to "do everything in my power" to ensure that ministers are called to…