An ex-Labour cabinet minister has led a chorus of left-wing voices speaking out against the formation of a new party after a former top Tory aide called for the creation of a "Democrats" party to oppose Brexit.
Andrew Adonis told activists and pro-European Labour MPs to learn the lessons of the last attempt to create a centrist party in the 1980s because "a new SDP" would be unlikely to achieve anything more than the earlier version set up by the "gang of four".
Adonis, who served as an advisor to Tony Blair and later as transport secretary under Gordon Brown, spoke out after after a former lieutenant to David Davis and George Osborne called for a new party to oppose the "catastrophe" of Brexit.
Past time for sensible MPs in all parties to admit Brexit is a catastrophe, come together In new party if need be, and reverse it #euref19

— James Chapman (@jameschappers) August 8, 2017
Speculation that disgruntled centre-left Labour MPs could form a breakaway group in parliament reached a peak in the first year of Jeremy Corbyn's leadership but faded following the veteran socialist's re-election last summer as well as his strong performance in the general election campaign.
Today Adonis, a founder member of the SDP and staunch critic of Brexit, warned that a new party would simply split the left and lead to more years of Tory rule.
"It is therefore hard to see that a new SDP could achieve anything more than the last one," he wrote in Progress magazine.
"It, too, would almost certainly gain few Tory defectors: Tories like Ken Clarke are tribal and will stick with their party almost whatever happens. At best, a third of the PLP might join a new strongly pro-European party, but without most of the party machine. And a reviving Lib Dem party under the soundbite expert Vince Cable would be as hard to navigate with, and around, as David Steel's Liberals in the early Eighties."
He found support from writer and campaigner Owen Jones, who wrote on Twitter: "A new centrist party would attract a few failed politicians, win derisory support, but maybe split the vote enough to keep the Tories in."
More from LabourList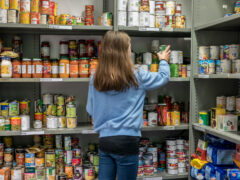 Comment
Next year there will be an election and Labour stands poised to take power. Unlike the late 1990's,…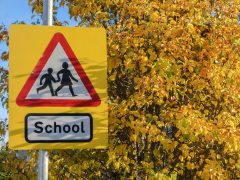 Comment
Unlike 1997, education is not going to be a top tier issue at the next election. That will…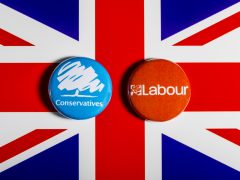 Columnist
If you listen to some commentators, you'd think Labour are now destined to be the largest party in…