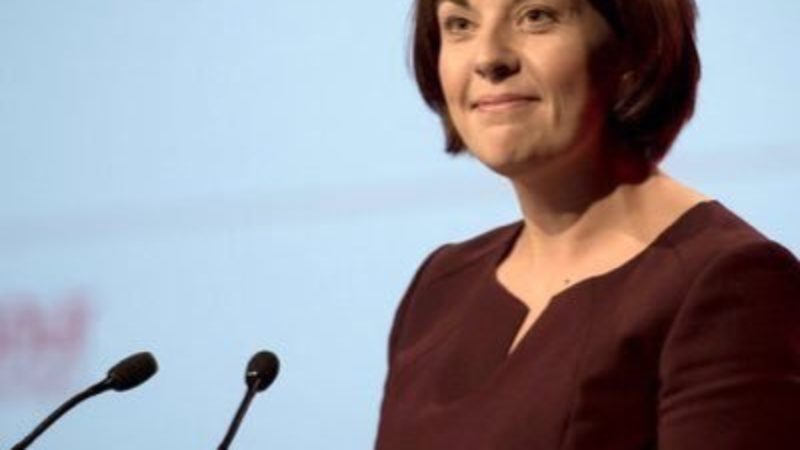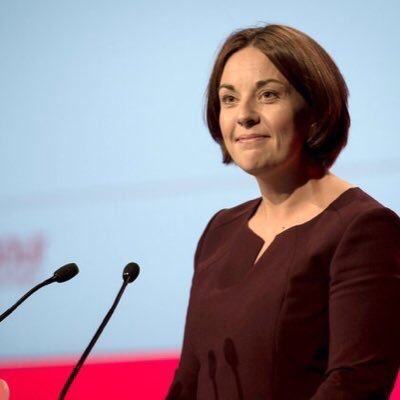 Every time a position opens in the Labour Party, be it leader, minister, CLP officer, or in this case, leader of Scottish Labour, the question is asked: where are the women? It's often followed up with, "how can we get women into positions of leadership in the party?" For this piece I was asked, how can we nurture women to aim for leadership? I think that's the wrong question.
No doubt we could do more to nurture women in the party. It's a space that continues to be dominated by old dudes who are more than happy to tell you how much you don't know, no matter what you're talking about. For me, it can be exhausting to sit in meetings with young men who are more than happy to talk over me and dominate conversations. Even more frustrating is when incredibly talented young women are overlooked in favour of their male mates.
However, there are some wonderful mentoring schemes that have helped women to rise to the top. There are supportive networks for women, like Young Labour Women, that amplify the voice of our members and support them in their endeavours. Our Young Labour women's officer, Charlotte Nichols, like so many women's officers in the party, has supported me immeasurably in the past year and a half. However, despite these measures, we're still asking where the women are.
I think what the party provides for women at the moment is limited. Every mentoring scheme, kind word and encouragement for women to be more confident comes second to what is still the best way to get into leadership: sharp elbows.
In my classroom we've been reading stories from Good Night Stories for Rebel Girls. We've been learning about amazing women. Women who stuck their heads above the parapet and broke the rules. Women such Harriet Tubman, Serena Williams, Jacquotte Delahaye (a marauding lesbian pirate). I'd add a whole host of Labour women to my rebels list, with our rule-defying Barbara Castle at the top. Now, as shadow education secretary, Angela Rayner has been playing a blinder. Rebecca Long-Bailey schooled me and the rest of the viewing public on BBC News this week on workers representation on boards. These women joined the PLP just two years ago. Talent is making its way up, but we've still got to keep it coming.
The biggest inroad we have made in to women's representation came with all women's shortlists. This was a huge, seismic structural change and that's the kind of ambition we need to see again. It's not good enough to nibble at the edges of the problem. The Labour party does not lack women in leadership due to a lack of suitable, talented candidates. The structures that we currently have prohibit women rising to the top, be that to be selected as councillors, MPs or CLP officers. Even travelling to conferences, going to evening events, taking time off work, bringing your toddler to a CLP meeting and getting frowned at for it: all barriers. These should not be unsurmountable. It's time we sorted it out.
People will always moan about all women's shortlists, but we have thousands of incredible women in the party who are more than qualified to take up important roles.
Let's be unashamed about changing our structures to get them into leadership. Let's make it so that in future, it's talent, not sharp elbows, that count.
Caroline Hill is national chair of Young Labour.
More from LabourList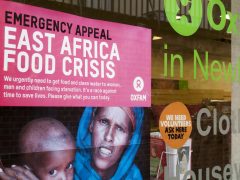 Comment
Someone in East Africa dies of hunger every 48 seconds. This is the result of the imperfect storm…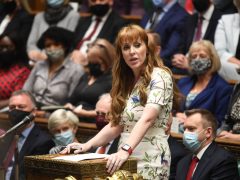 News
Angela Rayner has accused Boris Johnson of "watering down the rules to save his own skin" after the…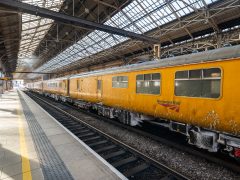 Comment
Network Rail, the company that owns and maintains Britain's railway infrastructure, has recently announced plans to cut over…