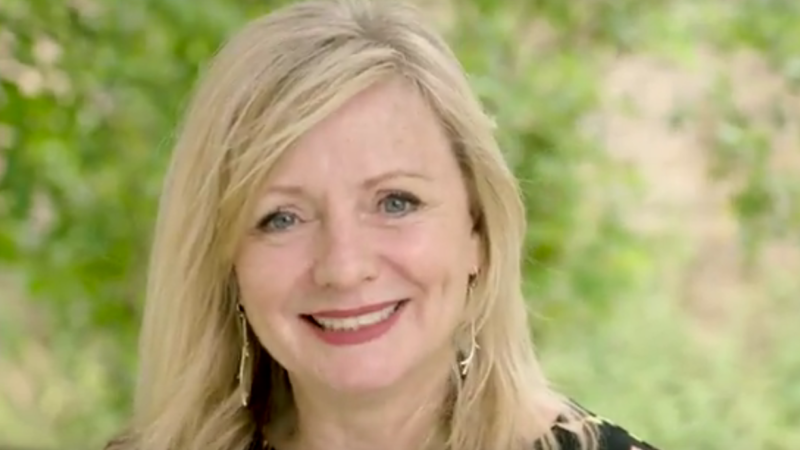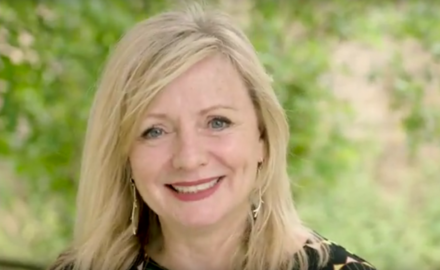 Labour must take action to put class at the centre of the debate about the arts and tackle the shortfall in actors, musicians and artists from poorer backgrounds, according to a new report commissioned by Tom Watson.
There is a "class-shaped hole" in the discussion about the performing arts, found an inquiry by MPs Gloria de Piero and Tracy Brabin.
The review was published after a study by the London School of Economics and the University of Edinburgh found that just 16 per cent of actors come from a working-class background, while 51 per cent have a privileged background, compared with a 33/29 split in the general population.
"The systematic eradication of arts education in schools, sky-high drama school audition fees, chronic low pay and a lack of diversity behind the scenes are all contributing to a diversity crisis on our stages and screens," said Brabin, MP for Batley and Spen.
"Cracking this crisis is political, we can't just leave the industry to drive change. Things like poverty pay are the government's business and we need them to step into the void."
Today de Piero, a former GMTV reporter, and Brabin, who was previously a Coronation Street actress, made the following recommendations:
revamping the Ebaccalaureate to boost the take-up of arts subjects alongside core academic topics.
tackle the high cost of auditions by introducing a UCAS-style service and a flat application fee for drama schools.
curb "poverty pay" with a review into the enforcement of the minimum wage in the performing arts.
broadcasters, film companies and theatres – especially those who receive taxpayers' money – must do more to develop working-class and diverse talent behind the scenes as well as onstage and onscreen.
the collection of data on diversity and class across the industry.
Some 42 per cent of British BAFTA-winners attended a fee-paying school, despite just seven per cent of children in the general population attending one, the Sutton Trust reported last year.
In an apparent reference to Benedict Cumberbatch and Eddie Redmayne, de Piero said: "It's not surprising that the focus has often been on who is on stage and screen, but we've got to look behind them to find the key to improving diversity in the industry. It's not just about the Benedicts and Edwards on screen but the Hugos and Crispins behind the scenes too.
"Class ceilings are tough to smash but it is the responsibility of everyone in the industry to try. It's time we brought the curtain down on white middle-class dominance in the performing arts. These recommendations could help to do so."
The report was based on two evidence sessions held in parliament as well as more than 100 submissions from actors, commissioners, directors, writers, campaigners, drama school representatives and individuals and institutions in performing arts across Britain.
Gloria de Piero: It's time to smash the class ceiling in the performing arts
More from LabourList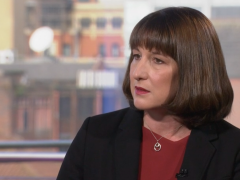 News
Rachel Reeves has argued that banning emergency service workers from going on strike is the "wrong solution to…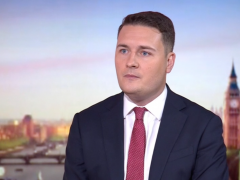 News
Wes Streeting has pledged to maintain key standards for patients and argued that targets are "vital" to ensure…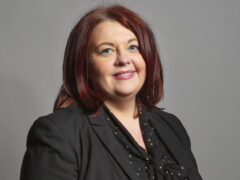 Comment
"We've had 12 years of a Conservative government who, quite frankly, are failing the people of this country…